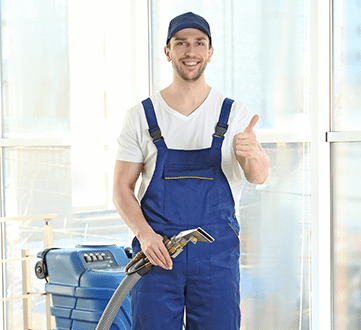 Carpet Cleaning City of London
A carpet says a lot about you and your premises, so it makes sense to keep it looking in tip-top shape. For professional carpet cleaning City of London care, you can rely on Carpet Cleaning London.
There's no doubt that a carpet enhances the stylishness of a room, and a smart, clean-looking pile can certainly make a space more pleasing on the eye. Importantly, the state of your carpet can leave an impression on those who see it, and if you're out to win people over, a dirty carpet won't do you any favours.
Whether you're a homeowner looking to wow guests to your abode, or an office manager who is keen to impress clients to your place of work, having clean carpets is a good starting point.
At our carpet cleaners in City of London, it's our job to ensure your carpet's appearance doesn't let you down in any shape or form. We provide exceptional quality carpet cleaning services that you can rely on to enhance the credentials of any space.
We use state-of-the-art cleaning machines that clean carpets to their maximum potential. By sucking dirt, debris, dust and other particles out of carpets, you carpet's colours, patterns and texture stand the best chance of shining through.
Our diligent and skilled team of carpet cleaning City of London technicians will also strive to remove dust mites from carpets, which can become a health nuisance. We also remove other germs and bacteria that may have undermined your carpet's condition and could have an impact on those around you.
By using powerful and effective cleaning treatment solutions we also boast a great reputation for removing stains and blemishes from carpets. It's a shame when a good- looking carpet is blighted by an unsightly mark, but there's no reason to let this drag your entire carpet down.
Our stain removal solutions are tough on even the most stubborn of stains, yet are kind and gentle to your carpet's fibres. Even better, they don't come loaded with harsh chemicals and won't leave behind any nasty residues.
If you thought professional carpet cleaning would prove too disruptive to your daily routines, then think again. At Carpet Cleaning London we make the process as hassle-free as possible, enabling you to enjoy using your carpet again in a timely fashion, with minimum disruption. Why not get in touch today for an affordable quote?