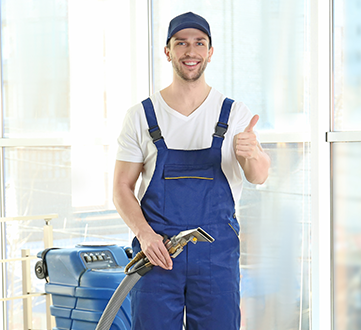 Carpet Cleaning City of Westminster
Carpets offer great practically as a flooring type, but they come under constant attack. Mud and dirt from outdoors can easily find their way into a carpet's fibres, while a red wine or juice spillage can leave it with an unsightly blemish. If you also factor in the activities of pets and children, then your carpet's appearance has even more to contend with. Should your carpet be suffering from any of these aspects, then allow our carpet cleaning City of Westminster team to help.
At Carpet Cleaning London, we know everything there is know about sprucing up the appearance of carpets. When you choose our carpet cleaners in City of Westminster, your carpet will get the best cleaning treatment possible.
Whether your carpet is looking under par from daily wear and tear, or whether it has become the victim of eyesore stains, you can trust us to remedy the situation, whatever has inflicted your beloved pile.
Our fully certified carpet cleaning City of Westminster technicians will give your carpet a rigorous inspection before we get to work on it. After all, how can we clean it effectively if we don't know what we're dealing with?
Crucially, all carpets are different, according to their fibres, textures, colours and cleaning requirements, so giving your carpet the once over before we begin makes sense to ensure it gets the most appropriate care and treatment. This also means your carpet gets the right level of cleaning, without needing any unnecessary, time-consuming or costly extras.
To get the ball rolling in restoring good looks to your carpet, we make use of top-notch cleaning machines that work wonders at sucking dirt out of carpets. The machines clean, wash and dry with superior efficiency, allowing you to get back to enjoying your carpet in next to no time.
We also have an impressive range of carpet cleaning products at our disposal that make light work of stains. Even many blemishes in your carpet that you'd resigned yourself to thinking were staying put for good can be shifted with our expert attention.
As well as kicking carpet stains into touch, we also rid your pile from health-harming dust mites and can restore a hygienically fresh and appealing aroma to your carpet.
Customers are delighted with the results that we achieve when cleaning carpets, so whether you need carpets cleaning at home or work, call us today.