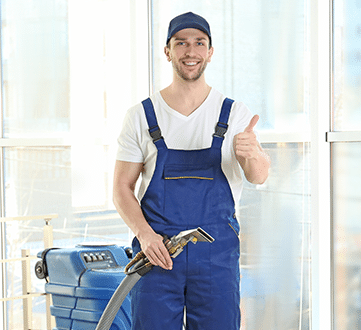 Carpet Cleaning Clapham Park
Are you a homeowner or business professional seeking high quality carpet cleaning Clapham Park services? If so, look no further than Carpet Cleaning London.
The good news is that when you choose our carpet cleaners in Clapham Park, you won't find any amateurish services from us. As consummate professionals, we deliver high quality carpet cleaning that has to meet our superior standards before we sign each job off.
In fact, we don't just let anyone loose on your carpet. Our carpet cleaning technicians come with bags of skills and experience. For added reassurance, we're also industry accredited and insured.
With this in mind, it's good to know that whatever kind of carpet you own, whether it boasts a single hue and has a long pile, or it comes in multiple tones and patterns with short fibres, our trusty technicians will know just how to clean it.
You can also rely on our carpet cleaning Clapham Park business to resolve a multitude of carpet dilemmas. We'll be the first to admit that carpets are prone to getting dirty quickly, and there are lots of things that can contribute to their downfall. No matter how hard you try to stop a carpet from getting dirty, it's a near-impossible task.
Even if you can't do much to prevent a carpet from losing its looks and cleanliness, there's plenty you can do to stop this from affecting your carpet, and your enjoyment of it, in the long term.
By opting for our highly efficient carpet cleaning services we can clean carpets to impressive standards, using top-of-the-range cleaning machines. The machines we rely on to clean carpets are accessible for a wide range of environments, and are more than capable of tackling more than one carpet.
As well as extracting every ounce of dirt from carpets, including ingrained particles that lie at the very core of your carpet, our machines do a remarkable job at getting carpets clean and dry, and ready for use again. This means you don't need to fret about your carpet being out of action for longer than necessary.
Thanks to the assistance of a range of tried-and-tested cleaning solutions, we also enjoy a coveted reputation for removing stains, odours and dust mites from carpets, leaving them clean, fresh and hygienic.
What's more, when you choose Carpet Cleaning London, you'll find we offer great value for money.