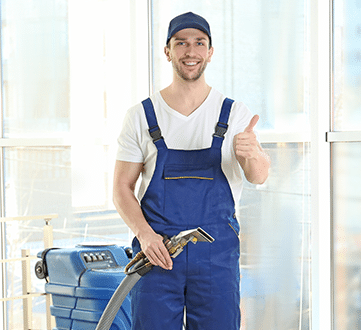 Carpet Cleaning Coldharbour
Does your carpet look lacklustre and lacking in the colour it once proudly showed off to all and sundry? Then, take a look at what our carpet cleaning Coldharbour technicians can do to transform it.
When you choose Carpet Cleaning London to get your carpet professionally cleaned, you can expect superior results and equally outstanding customer services.
It's our mission to make every carpet stand out from the crowd, so that it looks its beautiful best, its colours can shine through and it's a delight to walk on. Over the passage of time, the many virtues a carpet bestows fall to the wayside as dirt takes hold. As well as obvious dirt such as mud from outdoors shoes, dust, fur and other particles, invisible airborne substances like germs, bugs and bacteria will also settle into a carpet, undermining its health and vitality.
Over time, if these substances are left to fester in a carpet, they can damage it, which means it might need replacing if you want a carpet that continues to look in tip-top condition. However, if you opt for regular maintenance care from our carpet cleaners in Coldharbour, your carpet can stay in good shape and you can enjoy its presence for as long as possible.
We use high powered, industry strength cleaning machines at our carpet cleaning Coldharbour business. This means your carpet gets the best cleaning attention possible, where our machines can efficiently extract dirt and debris particles from your carpet, without leaving anything behind.
The cleaning processes we use are tried-and-trusted, and by opting for the industry's most sophisticated cleaning technology, this means your carpet can be cleaned and dried in a timely fashion.
Your carpet is also in very capable hands if it needs stains removing, where our spot treatment products are kind and gentle to carpets, but do a great job at eradicating blemishes. While some stain removal solutions can leave residues behind, causing carpets to get dirty again quickly, this isn't the case at our carpet cleaning company. In fact, by shunning products that encourage residue accumulation, we can help to keep your carpet staying clean for as long as possible.
Odours are also given the heave-ho when we get to work on carpets, proving that our deodorising solutions are top-notch at restoring hygiene and a fresh aroma to carpets of every type and style.
Why not get in touch for an affordable quote?