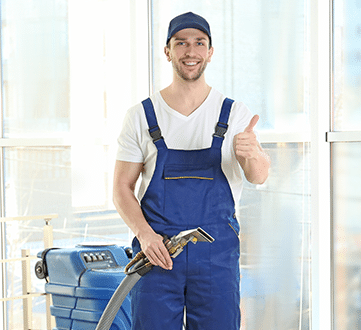 Carpet Cleaning Coombe
A dirty carpet not only fails to make a good impression, but it might be a health hazard, too. Don't let your carpet lower the tone of your space or cause ill-effects – allow our carpet cleaning Coombe technicians to come to your assistance.
In fact, if you're looking for high quality carpet cleaning services that give your carpet the most effective treatments possible, you'll find Carpet Cleaning London hard to beat.
By setting our cleaning standards really high and never faltering on these, you know your carpet can expect fantastic things when we get to work.
We don't just let anyone take care of your carpet. Indeed, our carpet cleaning technicians are all fully trained and insured, coming with bags of skills and experience. This means that whatever carpet you throw at us, we'll know just what kind of care it requires to get it clean again.
At our carpet cleaners in Coombe, we always start the cleaning process by inspecting your carpet. Since carpets differ enormously this makes sense, as it means we can get to know the different features and characteristics of your carpet that make it unique. Armed with this knowledge we can then customise our cleaning processes to suit your particular carpet style, while also taking into account any areas of cleaning that may need addressing.
There's more to getting your carpet deep cleaned than meets the eye, and as a complex task, we favour using superior grade equipment that ensures the job gets done properly.
The machines we use to clean carpets are technically advanced, equipped with all the latest features that guarantee that the maximum levels of dirt are sucked out of every carpet.
If this might sound a time-consuming process, then think again. By focusing on high-tech equipment at our carpet cleaning Coombe business, we not only manage to clean carpets exceptionally well, but we complete the process in impressively quick times. This means you don't need to be parted from your carpet for longer than necessary, keeping any inconvenience to a bare minimum.
At Carpet Cleaning London we also clean carpets so that they are free from stains and blemishes and are released from allergens such as dust mites. As well as improving your carpet's looks, we also make it smell much fresher, thanks to our highly dependable deodorising solutions.
For inexpensive carpet cleaning in homes and businesses, contact us today.