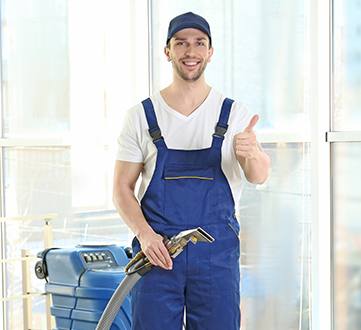 Carpet Cleaning Covent Garden
When you've gone to the trouble of purchasing a new carpet, the care you give it shouldn't stop the moment it gets installed. Carpets demand regular professional cleaning maintenance to keep them looking their best and even to extend their lifespan. With our carpet cleaning Covent Garden services, we're your one-stop-shop for your carpet's every cleaning need.
Carpet Cleaning London puts the emphasis on quality standards when it comes to restoring carpets to their former glory. We are a big fan of carpets in any setting and we believe that they deserve to look their best, wherever they are placed. In order to achieve this, we provide first-class carpet cleaning services that you can totally trust.
There's nothing more annoying than a beautiful carpet that has gained an eyesore stain, whether from a wine spillage, a pet accident or mud marks from outdoor shoes. Attempting to remove these yourself doesn't make sense if you don't possess any knowledge of cleaning carpets, as you could end up doing more harm than good.
Instead, turn to our carpet cleaners in Covent Garden. We know everything there is to know about removing stains and marks from carpets, wherever they have originated from.
Even when stains don't strike, carpets can look jaded and weary over time. Pale-coloured carpets, in particular, can soon take on greyish tones, thanks to dirt and debris nestling in their fibres. If particles are left to linger in carpet fibres they can cause further discolouration over time, which may result in permanent damage.
In order to prevent this from happening, and to enjoy your carpet's beautiful hues and shades, our carpet cleaning Covent Garden team can step on board to help. We have a range of powerful equipment at our disposal that makes light work of getting your carpet restored to its former good looking self.
Our machines are highly efficient at removing dirt and grime from every part of a carpet, so that fibres stand every chance of remaining in tip-top condition. We're also masters at removing allergy-triggering dust mites, who will happily set up colonies in your carpet and stay put if left unchecked.
By using high-tech cleaning machines and robust products to revitalise carpets, you can also be assured of being reunited with a carpet that smells instantly fresher and more fragrant than before. If you need carpets cleaning at home or work, call us today.