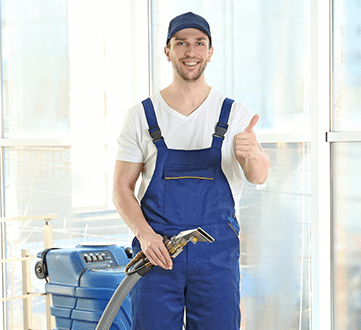 Carpet Cleaning Crofton
If your carpet has left you in a state of despair, whether from an accidental drinks spillage, a muddy mark from outdoors or a food stain, we're here to help. At our carpet cleaning Crofton business, you can count on us to solve your every carpet cleaning dilemma.
As well as shifting stains from carpets, we are masters at making your carpet a healthier addition to your space at Carpet Cleaning London. Many carpets harbour germs and bacteria, with these often floating down from the air around them. Pollutants can also be brought in from outside on shoes, where they'll happily settle into a carpet. Over time, these can damage a carpet, and, in particular, allergens such as dust mites can even become a health risk to carpet users. Why put up with any of this when we can help?
We use highly effective cleaning treatments that kiss carpet pollutants goodbye, ensuring your space is a clean and healthy place to be around for all the family.
At our carpet cleaners in Crofton we also make carpets a welcoming addition to your room, by ensuring any stale odours are nipped in the bud. These lingering smells can emanate from pets, smoke or stale spillage marks, and even if your carpet looks in fairly good shape, such smells will inevitably override this. However, you can depend on us to save the day. We use top-notch deodorising solutions that will leave your carpet smelling clean and fresh, with unpleasant pongs fast becoming a thing of the past.
Even if your carpet isn't suffering from any specific cleaning challenges, but could do with a freshen up to reinvigorate its colours and texture, we're the ones to turn to. At our carpet cleaning Crofton company, we lift layers of daily grime out of carpets, so that they are returned looking flawless, clean and hygienically fresh. Thanks to the top-of-the-range cleaning equipment that we use and the talents of our technicians, your carpet will be lavished with the best cleaning care and attention possible.
Wherever your carpet may be located, you can count on us to come out and clean it. We serve homes and businesses in the Crofton area and beyond, providing convenient appointments for clients that don't cost an arm and a leg.
We work with high levels of professionalism and expertise, always showing respect, honesty and discretion when located on site.