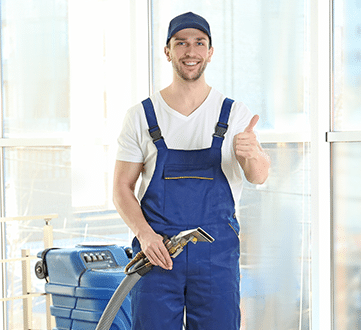 Carpet Cleaning Crystal Palace
Keeping your carpet clean and hygienic is the best way to extend its longevity – essential if it was expensive in the first place! With our professional carpet cleaning Crystal Palace services, we can ensure you get to enjoy your carpet for a long time to come.
At Carpet Cleaning London we're a massive fan of carpets, appreciating the many virtues that this flooring type can bring. However, we're also aware that carpets are notoriously difficult to keep clean, where they face daily attack from all manner of dirt-inducing substances.
When you've paid a lot of money for a new carpet (and let's face it – most of them don't come cheap), it makes sense to maintain the condition of your carpet so that you've made a good investment in the long term for your space.
One of the ways to ensure your carpet gets plenty of use while upholding its aesthetics is regular cleaning maintenance from our carpet cleaners in Crystal Palace.
By providing specialist carpet cleaning services of an exceptionally high quality, carpets of every style can win the war against potential carpet pollutants.
We keep carpets scrupulously clean by using upmarket cleaning equipment that boasts highly impressive cleaning credentials. Every trace of dirt that has resided in your carpet is given its marching orders when our machines get to work. This means that when dirt has been lifted from your carpet, its original colours, patterns and texture can be revealed to all their glory.
We never cut corners when it comes to getting your carpet deep cleaned, where our highly skilled carpet cleaning Crystal Palace technicians work incredibly hard to ensure our stringent standards are adhered to with every clean. Despite our meticulous attention to detail when cleaning, we can complete the entire process in pretty impressive time scales, thanks to the high-tech tools and technology that we favour.
Carpets are also returned to a spick and span order courtesy of numerous cleaning treatments that we are proud to include in our portfolio. These products do a sterling job at removing stains from carpets, eliminating unpleasant odours and nipping allergens such as dust mites in the bud.
With our expert skills and ample experience, what we don't know about cleaning carpets to superior standards just isn't worth knowing. If you need carpets revitalising at home or at work, contact us now for an affordable quote.