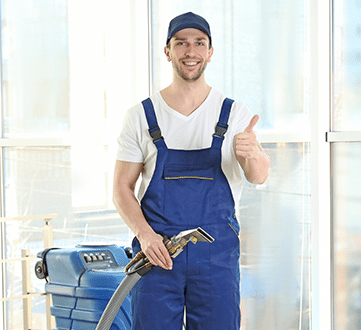 Carpet Cleaning Dalston
For homes or businesses seeking carpet cleaning Dalston services, look no further than Carpet Cleaning London.
At our professional carpet cleaning business, we take the quality of cleaning to the next level. We are of the opinion that every carpet should look its ultimate best, whether it takes pride of place in a living room, or whether it's the first thing a visitor sees when they enter a public building.
Our carpet cleaners in Dalston provide premium grade carpet cleaning services that you can trust. No matter what kind of carpet you own and whatever materials it's made from, we deliver rigorous and stringent cleaning that leaves your carpet looking spick and span.
We appreciate that keeping a carpet clean isn't an easy job, especially if you factor in the presence of children and pets. Carpets located in busy areas are particularly prone to looking worse for wear as time goes on, where muddy feet, dust and debris can soon work their way deep into carpet fibres.
Over time, ingrained dirt and mud can drag the appearance of your carpet down, making it look dull and lifeless. In some cases, particles can damage your carpet if they're left to stay put, meaning that you might need to think about getting it replaced sooner rather than later.
However, it's our aim to stop this happening. At our carpet cleaning Dalston business regular cleaning maintenance from our fully trained technicians will keep your carpet in good shape for the foreseeable future.
We use state-of-the-art cleaning machines that do an exemplary job of removing dirt particles from carpets, even those ingrained ones that have become hard to shift. We suck contaminants from carpets, carefully rinsing and washing them so that they sparkle. By removing every last trace of moisture, this means your carpet can be dried quickly, so you can enjoy relishing in its beautiful appearance again.
If stains have been letting your carpet's good looks down, then this is also something we can tackle at Carpet Cleaning London. We acknowledge that lots of things can end up in a carpet resulting in blemishes and marks, but our powerful spot removal treatments do a great job at sorting these out with efficiency.
Whatever has been inflicting your carpet, whether it's dirt, stains, odours or dust mites, you can depend on our affordable, reliable and efficient services to get the job done. Call now.