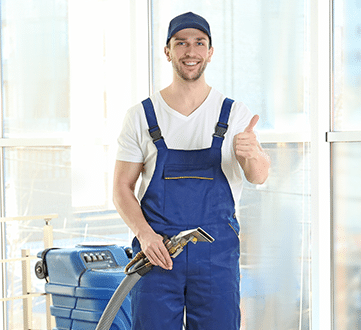 Carpet Cleaning Dartmouth Park
When a carpet has seen better days, you might think there's no hope left for it. But, take a look at what our carpet cleaning Dartmouth Park team can achieve, and we'll demonstrate how your carpet can enjoy a new lease of life.
At Carpet Cleaning London, we boast an impressive track record at taking lacklustre carpets and turning them into ones full of life. Customers are pleasantly surprised at the outcomes we can achieve on their carpet, where we can successfully eke out a few more years from even those carpets seemingly on their last legs.
We replenish the appearance of carpets by only using the best cleaning equipment there is to choose from. Our experience has shown us that carpet cleaning technology varies considerably, but if you want to do the highest clean possible, only the most superior and reliable machines will be up to the task.
With this in mind, you can trust our carpet cleaners in Dartmouth Park to remove everything from your carpet that has sullied its good looks, using state-of-the-art machines and products. Dirt, dust, soil, mud, fur, germs, fungal spores, stains and odours are all eradicated one by one under our expert carpet cleaning care.
As well as returning good looks to carpets, we also restore a hygienically fresh aroma to carpets, making them a more appealing proposition for any space.
Our highly efficient carpet cleaning Dartmouth Park technicians are fully trained in cleaning a wide range of carpets and associated problems and using cleaning equipment. In fact, what we don't know about cleaning carpets isn't worth knowing!
With our unrivalled levels of cleaning wisdom, we deliver outstanding results to carpets in both residential and commercial settings. Our customer base is steadily growing, where we repeatedly find that first-time clients fast become return ones, who want to continue giving their carpets the best cleaning treatment possible.
When you choose Carpet Cleaning London, you can also enjoy a friendly and convenient service, from start to finish. We aim to make our services as accessible and affordable as possible, so that carpets throughout the Dartmouth Park area can all experience a renewed sense of purpose.
Our cleaning technicians are punctual and reliable, turning up as promised to your premises, where, once on site, you can expect a trustworthy, professional and efficient carpet cleaning service. Why not see for yourself why we've earned such a glowing reputation? Call for a quote now.