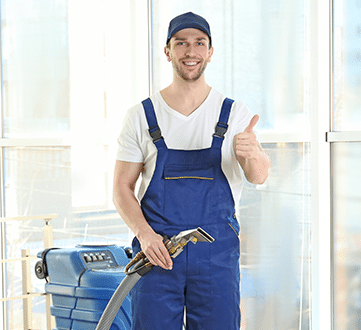 Carpet Cleaning Deptford
What could be more annoying than watching your beautiful clean carpet become victim to an unsightly stain? Whether this is the case, or whether your carpet could just do with some pick-me-up maintenance, you can rely on our carpet cleaning Deptford crew to save the day.
Carpet Cleaning London is your number one choice of carpet cleaning company if you demand the highest level of quality results. It's our aim to restore good looks to carpets of every size, colour, type and texture, whether they're situated in a busy office reception area, at home or in a public space.
We take pride in the fact that our carpet cleaners in Deptford are exceptionally skilled and dedicated at cleaning a very wide range of carpet styles, including contemporary, functional varieties as well as more unique fabrics. Whatever kind of carpet you own, and however much it needs cleaning to restore it to its former glory, we come armed with the latest cleaning equipment and bags of determination to get the job done properly.
Every carpet cleaning job begins with a rigorous inspection of your carpet. This gives us the opportunity to identify your unique style of carpet and its fabric consistency, as well as assess any problem areas that may need addressing in your carpet. By taking this customised approach to cleaning, it means your carpet gets exactly what it needs to receive the optimum level of cleaning care.
You'll instantly find that our cleaning technicians are friendly, professional and polite, where we'll assist to ensure the cleaning process is as hassle-free as possible. We can organise the moving of furniture, if needs be, so you don't have to worry about this task. Our technicians will also detail what you need to know about our cleaning processes, and what kind of results you can expect us to deliver.
Even armed with this know-how, our customers are still pleasantly surprised at what we can achieve for their carpet, consistently being able to exceed their expectations.
When you choose our carpet cleaning Deptford services, we extract every particle of dust and dirt from your carpet, but our hard working cleaning products also do an impressive job at removing stains, odours and dust mites, as well as any other substances that are unwelcome guests in your pile.
You can rely on us to get your carpet returned clean and dry in just a short space of time, all at an affordable price.