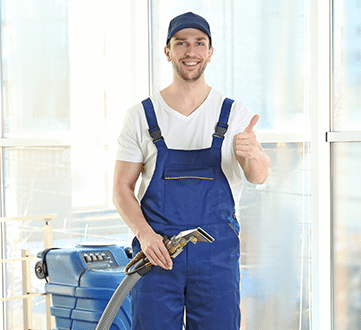 Carpet Cleaning Dulwich
Whether you're a homeowner, landlord or business manager, keeping your carpets in top-notch condition is essential to create a good impression. When you choose Carpet Cleaning London, it's good to know that our carpet cleaning Dulwich experts can achieve this task for you.
Indeed, when you choose our carpet cleaners in Dulwich, not only can you expect superior levels of cleaning standards, but great value for money is also thrown in.
As a professional company that serves homes and businesses in the Dulwich area, you can rely on our expert carpet cleaning technicians to get your carpet looking its optimum best with our care.
In fact, no matter what style of carpet you own and however dirty it has become over time, our diligent technicians have got the skills and know-how to restore it to its former glory.
Professional carpet cleaning is a skilled task, where our technicians undergo intensive training to understand all the nuances of cleaning. As well as being able to use a myriad of equipment, our hard working crew are also masters at removing stains, odours and dust mites with an assortment of tried-and-trusted cleaning treatments.
Despite using top-of-the-range cleaning equipment and products, we never compromise on the care of your carpet. This means that we favour cleaning solutions that are kind and caring to carpet fibres and texture, without them leaving any sticky residues behind after cleaning. In fact, since our products are free from harsh, toxic chemicals, you can happily use your carpet straight after our cleaning, without the worry that your safety has been compromised.
As well as providing superior quality cleaning standards, we also offer great customer services at our carpet cleaning Dulwich business. This means that carpets stand to benefit, but so do their owners too!
When you get in touch with Carpet Cleaning London, we make life easy for you. We'll arrange at appointment that is convenient to you, arriving on time as agreed. Our cleaning technicians are consummate professionals from start to finish, where they'll begin each clean by assessing your individual carpet.
After gaining insight into your carpet's unique cleaning requirements, you can also count on us to move any furniture if needed to get cleaning underway. Our staff will work politely and respectfully on your premises, enabling you to carry on with whatever activities you may need to do. Why not give your carpet the pampering it deserves? Call today.