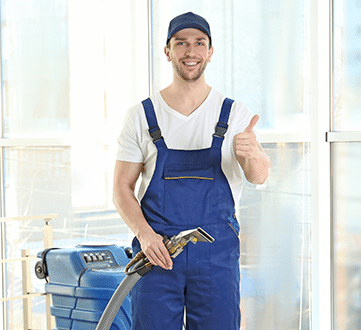 Carpet Cleaning Earlsfield
When your carpet no longer boasts the wow factor, it could be due to the fact that daily grime has taken hold. At our carpet cleaning Earlsfield business, it's our mission to inject the wow factor back into every carpet we work on.
We reckon that every carpet should have the chance to bask in the spotlight in a room, and that dirt and debris shouldn't be given the opportunity to drag its appearance down. At Carpet Cleaning London, we achieve such ambitions by setting our standards very high, and always sticking to them.
At our carpet cleaners in Earlsfield we extract dirt and grime from carpets using technically advanced cleaning equipment. The machines we use to achieve this posses super powers, where they can clean, rinse and dry carpets in a speedy fashion, while delivering gold standard results.
Whatever has undermined the appearance of your carpet, whether this is from mud traipsed in on footwear or pet paws, leaf debris, dust or fur, or whether your carpet has more specific issues such as spillage marks or odours, we have the ability to tackle these with the utmost efficiency.
Our carpet cleaning Earlsfield technicians are industry trained and have the vital insurance needed to clean on premises including workplaces and home environments. Our team come armed with bags of skills and experience, where you can have every confidence that we'll know how to clean a wide range of carpets, whatever materials they are made from.
At our carpet cleaning business, we also stick to using tried-and-trusted cleaning formulas that are free from nasty toxins and won't cause residue build up in your carpet. This means your carpet will stay cleaner for longer, but it can also enjoy the highest levels of care. Additionally, by opting for safe cleaning solutions, this means you don't need to worry about exposure to harsh chemicals in your carpet after we've cleaned it.
We're also in business at Carpet Cleaning London to make your carpet a healthier place to be around. It's common knowledge that carpets can attract allergens to their fibres, such as germs, bacteria and dust mites. These can affect the health of those exposed to the carpet, resulting in symptoms such as sneezing, a runny nose and itchy skin. Why put up with this when we offer highly reliable solutions to nip these nasty allergens in the bud?
Call now for a low-cost quote.