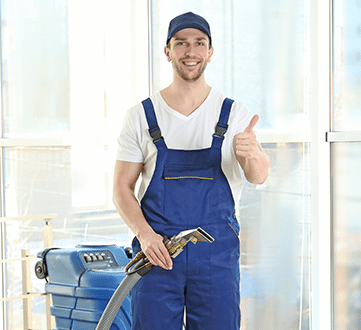 Carpet Cleaning East Acton
If you're trying to make a good impression at home or work, having a clean and tidy space certainly helps matters. Your carpet, in particular, significantly contributes to this, so keeping it looking its best is wise if you want to turn heads for all the right reasons. When it comes to impressing others, you can rely on our carpet cleaning East Acton team to help.
You'll be surprised at just what we can achieve here at Carpet Cleaning London. Even if you're at the point of giving up on a carpet, allow us to take a look first and see how we can help. Thanks to our armoury of powerful cleaning tools, technology and highly reliable treatment solutions, even has-been carpets can be given a renewed lease of life.
Our carpet cleaners in East Acton take pride in every job we do, so you'll find us helpful and eager to please from the moment you make contact with us. Our fully trained technicians will give your carpet a thorough inspection prior to cleaning, taking into account its unique requirements.
What customers appreciate most about our services is that we're transparent, dependable and efficient. You'll be kept in the loop, so you know exactly what to expect from our cleaning procedure.
We have an impressive track record at removing everyday grime from carpets, which can sour their appearance over time. Customers are more than impressed at how much brighter, cleaner and more colourful their carpet appears after we've finished cleaning it. For those carpets inflicted by stains and other unsightly marks, we also work hard to obliterate these, leaving your carpet as blemish-free as possible.
By only using tried-and-trusted cleaning solutions, you can feel confident that your carpet is being lavished with the best care possible. Plus, there's no need to worry about any nasty, chemical residues after we've finished cleaning, as our products are incredibly kind and caring to carpets.
At our carpet cleaning East Acton business, we also remove substances from carpets that you can't see – think dust mites and other allergens and bacteria. By effectively banishing these from your carpet, we help to create a much more healthy environment.
Odours are also given the heave-ho under our care, so if doggy smells or other stale pongs have been giving your carpet a bad name, we can happily rectify this. For a low-cost quote, call our carpet cleaning team today.