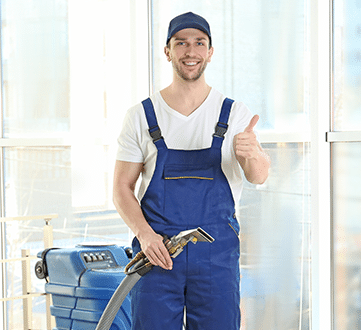 Carpet Cleaning East Sheen
What could be more annoying than finding your beautiful new carpet has gained an unsightly stain, or a pet has traipsed muddy paws across it? Before you attempt to clean it yourself and potentially make matters worse, get in touch with our carpet cleaning East Sheen technicians for expert assistance.
At Carpet Cleaning London we would never recommend you attempt to clean your own carpet unless you possess the vital know-how. Carpets react in different ways to cleaning according to their fabric consistency and the type of stain or contaminant, so knowing how to treat a carpet accordingly when cleaning is almost always best left to the experts if you want to achieve positive outcomes.
You can rely on our carpet cleaners in East Sheen to deliver just the kind of results you'd wish to expect for your carpet, no matter what has caused its downfall.
Whether your carpet needs some general TLC to lift its colours and texture after the effects of daily wear and tear, or it has more specific issues such as stains, dust mites or odours, we've got everything it takes to make a complete difference.
By setting our cleaning standards really highly at Carpet Cleaning London this means we're pretty picky when the cleaning process gets going. Not only do we favour cutting-edge cleaning equipment that comes with all the latest bells and whistles, but we use cleaning products that do a sterling job at returning carpets to a spotless state.
Our carpet cleaning East Sheen crew are also hard working, diligent and passionate about caring for carpets, where we'll happily go the extra mile to get a carpet looking its ultimate hygienic best.
We don't just let anyone loose on your carpet. In fact, our technicians are all fully trained for the task and come with a heap of experience. Whatever style of carpet you own, and however many you need cleaning, you can trust our technicians to get the job done to earn your seal of approval.
At our carpet cleaning business, we also focus on using cleaning solutions that won't leave any sticky residues behind in carpets. Such residues can be bad news for carpets, making them get dirty again quickly. Additionally, our products are kind to carpet fibres and are free from toxins, meaning you and your carpet don't need to worry about exposure to any nasty ingredients. Make your booking today.