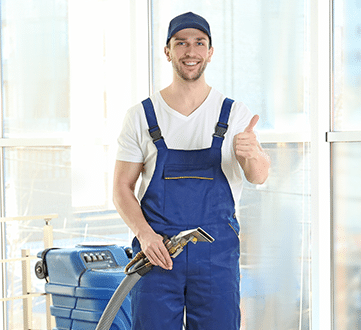 Carpet Cleaning Elephant and Castle
If your carpet once took centre stage in your room but now skulks in the shadows thanks to its diminished appearance, our carpet cleaning Elephant and Castle team are on hand to help.
With expert assistance from our crew at Carpet Cleaning London, it's our mission to take dirty carpets that have lost their good looks and vitality, and restore them again.
It's easy for a carpet to go down this route. When you consider all that it has to contend with on a daily basis, even a new carpet will fail to stay that way for very long.
With the trampling of feet from humans and pets, carpets are prone to finding dirt particles trapped in their fibres, where these get trodden deeper into the pile over time.
Left unchecked, these particles can cause permanent damage to your carpet, making it necessary to purchase a new one.
By choosing our professional carpet cleaners in Elephant and Castle, however, we can thoroughly clean carpets from top to bottom so that your carpet doesn't need to suffer any permanent damage.
We achieve such remarkable carpet cleaning results by plumping for cleaning equipment that stands no nonsense when it comes to shifting particles and muck from carpets.
Whether you own a light-coloured carpet with short fibres or one with long fibres in a variety of hues, our fully certified and insured carpet cleaning technicians have the necessary skills and experience to restore hygienic order to every kind of carpet going.
Our carpet cleaning Elephant and Castle technicians are able to clean efficiency using machines that wash and dry carpets in record time, while also making use of various cleaning treatments that your carpet may require to get them back to ship-shape order.
For example, any carpets that feature marks from spillages or other substances can be returned to spotless condition with our tried-and-trusted spot treatments. So effective are our products that they even stand a good chance of removing stains that are considered hard to shift.
Where carpets are creating a health nuisance to those exposed to them, such as causing sneezing, wheezing or itchiness, there's a possibility that dust mites in carpets could be to blame. If this is the case, our highly efficient dust mite removal solutions are just the job for tackling these annoying bugs.
We're also a dab hand at eliminating carpet odours, so contact us today to restore hygiene to your carpet.