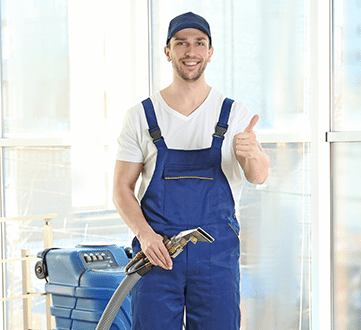 Carpet Cleaning Falconwood
A beautiful carpet really enhances the style appeal of a space, gaining admiration from users and creating a positive impression. However, if your carpet doesn't fall into this category, then don't despair. Contact our carpet cleaning Falconwood business and we will give your carpet the cleaning it needs to get the thumbs up all round.
At Carpet Cleaning London, we appreciate that carpets are more than just a type of floor cover. Not only do carpets help to keep your space warm and cosy, but if they look clean and smell hygienic, they can boost your reputation, too. If you're a company owner looking to impress new clients, or a shopkeeper wanting to wow customers, the state of your carpets can play a big role in achieving these aims.
But, a clean carpet is also important from a health point of view. Those carpets that aren't regularly deep cleaned can harbour germs, bacteria and dust mite infestations, which can be bad news for anyone prone to allergy conditions.
With so much at stake, why allow the negative effects of a dirty carpet to take hold in your home or workplace?
At our carpet cleaners in Falconwood, it's our mission to ensure every carpet we clean forms a great impression in anyone who gets to see it. Whether your carpet has gained layers of dirt from heavy footfall, or it has acquired a stain or spillage mark, we're the ones to trust to make it look squeaky clean again.
We use highly sophisticated carpet cleaning machines to return carpets to a flawless condition, where particles and dirt are extracted from the surface of your carpet to its very core. As well as restoring aesthetics to carpets, our highly dependable cleaning treatments are just the job for nipping nasty germs, bacteria and allergens in the bud, ensuring your carpet is a healthy addition to any environment.
As well as making carpets look beautiful, where their colours and texture are revitalised to as like-new a condition as possible, our fully certified carpet cleaning Falconwood technicians also ensure carpets smell hygienically clean and fresh. We use highly effective deodorising solutions that zap stale odours in your carpet into oblivion, returning it smelling as fresh as a daisy instead.
With our great value for money, getting your carpet cleaned at home or work is a stress-free experience when you choose Carpet Cleaning London.