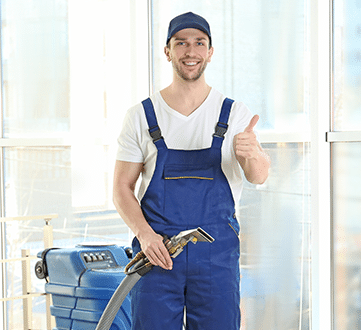 Carpet Cleaning Finsbury Park
When you've spent time, money and effort picking out the perfect carpet for your space, it makes sense that you'll want to give it the best care when it comes to getting it professionally cleaned. At our carpet cleaning Finsbury Park business, you'll find our standards of cleaning care exceptionally hard to beat.
We believe that every carpet deserves to make a stylish statement, and in order to do that it needs regular carpet cleaning maintenance. At Carpet Cleaning London, this is the very essence of our business, where we put life back into even the most jaded of carpets.
There's no denying that a clean carpet won't stay looking pristine and spotless for very long. A carpet is designed to be walked on, which means that anything you bring in on your shoes from outside will find its way into a carpet's fibres. Dirt, mud, soil and soggy leaves are all carpet contaminating contenders, while pollutants in the air such as dust, mould spores, bacteria and other germs will also settle into a carpet. Over time, this cocktail of ingredients will leave your carpet looking worse for wear. And that's not even before you factor in food and drinks spillages, pet stains or other marks – many of which not only affect your carpet's appearance but also undermine its fragrance.
Once you take all of these aspects into consideration, it's easy to see how a carpet can get dirty. It also proves that getting it clean again can be a complex task that demands skills and expertise from trained professionals!
At our carpet cleaners in Finsbury Park, this is our area of expertise. We use top-notch cleaning equipment that eliminates all manner of dirt from carpets, leaving them looking spotlessly clean and smelling hygienically fresh. Our portfolio of cleaning products do an exceptional job at removing stains, odours and dust mites, creating an eye-pleasing end result without leaving any toxic residues behind in your carpet.
It goes without saying that our carpet cleaning Finsbury Park technicians have all taken the necessary industry training to work on a huge range of carpets, and to know exactly how to clean them. But, we don't just pick anyone to fulfil the task. Our technicians are dedicated and passionate about delivering the highest of cleaning standards for every kind of carpet, where we'll happily go to great lengths to ensure these strict standards are adhered to.