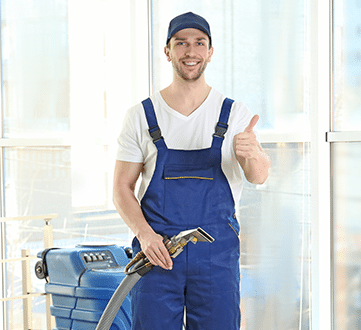 Carpet Cleaning Finsbury
Once you've gone to the expense and effort of buying a new carpet, it pays to keep it in good condition. Regular maintenance from our carpet cleaning Finsbury professionals can even help to extend the life of your beloved carpets.
We provide high quality carpet cleaning care at Carpet Cleaning London, so whether your carpet could just do with a pick-me-up or it needs some more urgent attention to tackle an accidental stain or spillage mark, we're the ones to turn to.
Our reputation for putting cleanliness and hygiene back into carpets is second to none, and we're proud of the fact that customers repeatedly use our services when they need their carpets cleaning.
We stand out from the crowd of our competitors by not settling for anything but the very best in carpet cleaning standards. We wouldn't expect half measures when getting our own carpets cleaned, so we don't believe that that is something our customers should have to put up with either.
Leaving your carpet in the hands of a stranger can be daunting, particularly if you've never used our carpet cleaners in Finsbury before. But from the moment you get in touch with our team, you'll instantly feel at ease. Our skills and experience at cleaning carpets are highly regarded, where our technicians all undergo industry training and are insured to clean all kinds of carpets.
We use reliable and hardworking machines to clean carpets to the very highest of standards, where your carpet can be freed from every ounce of dirt and dust. By getting to work at the very heart of your carpet's fibres, we never leave any contaminants lurking behind. Carpets under our care not only look brighter and become more visually appealing, but they smell so much fresher, too.
You can also trust our carpet cleaning Finsbury technicians to kick stains, blemishes and other blotches in your carpet into touch. Thanks to our powerful stain removal treatments, your carpet is able to look flawless again, without being subjected to harsh, toxic chemicals and residues left in the pile.
If your carpets at work or in the home could do with freshening up, get in touch with our friendly team who will explain everything you need to know. We do our best to make the cleaning process as easy and straightforward for you as possible, while also keeping our rates competitively priced. Call today.