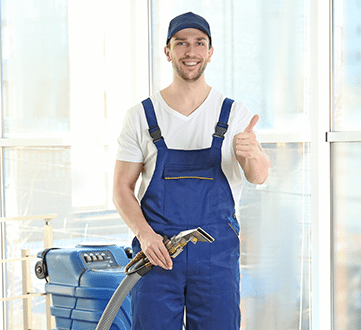 Carpet Cleaning Fitzrovia
Keeping a carpet looking pristine is a tricky task, especially if it's placed in a busy area. Yet, a clean and hygienic carpet is the key to its longevity. If you want to enjoy a beautiful carpet for years to come, our carpet cleaning Fitzrovia technicians can make this happen.
Carpet Cleaning London is your go-to choice for getting your carpet looking in tip-top shape. It's our aim to take dirty and lacklustre carpets and shave years off their life so they look younger, fresher and more visually appealing.
To achieve this, our carpet cleaners in Fitzrovia use powerful cleaning machines that suck up every speck of dirt and debris in your carpet. Even those particles that are hidden deep down within your carpet's fibres are sniffed out and eradicated under our expert care.
As well as removing particles from your carpet, our fully certified carpet cleaning technicians are skilled at giving dust mites their marching orders. Dust mites are known for setting up home in carpets, and if left to fester they can quickly take over a pile. Not great news for your carpet, but also a thumbs down for those who use it: dust mites can be a health hazard, triggering symptoms in conditions such as asthma or hayfever.
With our dedicated carpet cleaning Fizrovia team at the ready, your carpet will also be released from any unwanted blemishes that may have spilled onto it. Think wine or coffee spillages, accidents from pets or other marks and stains. Removing these yourself is no simple task and often worsens the situation. But, at Carpet Cleaning London, we use trusted cleaning agents that are highly effective at dissolving a wide range of carpet stains, leaving it looking as spotless as possible.
Our carpet cleaning team work wonders on carpets of every style and colour, enabling you to enjoy a much cleaner and brighter appearance compared to before. Even better, after our expert cleaning, you'll instantly notice how much fresher your carpet smells, thanks to the trusty deodorising solutions we use.
When you use Carpet Cleaning London, you'll find us a pleasure from start to finish. Our team are friendly and polite, and go out of our way to help make the process as easy as possible, with minimum disruption.
We clean carpets in every setting, from single-person flats to large offices, so with our flexible services and great prices, why not give us a try?