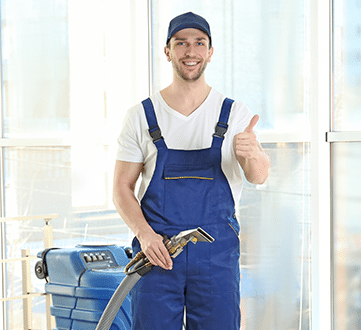 Carpet Cleaning Forest Hill
If you care for your carpet, you'll give it more than just regular vacuuming. For the most caring carpet cleaning Forest Hill services, your carpet gets everything it needs to stay in great condition at Carpet Cleaning London.
We believe that every carpet deserves to be lavished with the utmost care and attention, and so when our carpet cleaners in Forest Hill get to work, we leave no stone unturned to make sure this happens.
Every carpet cleaning job we undertake is given unrivalled levels of dedicated care. We provide a customised cleaning service for carpets that ensures your carpet is given exactly what it needs to become hygienically clean and beautiful again.
By focusing on using high-tech cleaning equipment, your carpet stands the best chance of being returned free from any contaminants. Our dependable machines are capable of removing all traces of dirt, dust and debris from carpets, so that they look impeccably flawless after we've finished on them.
Our carpet cleaning Forest Hill technicians are also aware that carpets can face many dirt-inducing onslaughts, with stains and odours being frequent problems they have to endure. Thanks to our expert skills and experience, we use powerful cleaning products that are applauded for shifting all manner of stains from carpets. Our highly effective deodorising solutions are also just the job if unpleasant whiffs have been plaguing your carpet and you hanker after a carpet that smells clean and fresh again.
We do an outstanding job of restoring carpets to their former glory, but, as well as removing pollutants that are visible in carpets, such as stains and surface dirt, we're also highly regarded for being able to shift substances that have trodden down deep into a carpet's pile.
These include ingrained dirt and particles, as well as airborne contaminants such as bacteria, mould spores and germs. Indeed, we're especially adept at removing a carpet's number one enemy – dust mites. These pesky bugs not only invade a carpet taking over its fibres, but they're a particular health concern for those who suffer from allergy conditions such as asthma.
With our tried-and-trusted dust mite removal solutions at the ready, your carpet can rejoice in being free from these bugs, while those exposed to your carpet can relish in its healthy presence.
As an affordable carpet cleaning company that serves homes and businesses, we tick all the right boxes.