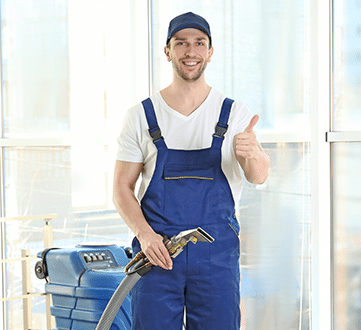 Carpet Cleaning Fulwell
If you hanker after a beautiful carpet but don't necessarily want to go out and buy a new one, take a look at what our carpet cleaning Fulwell experts can achieve first.
At Carpet Cleaning London we are masters in the art of cleaning carpets, where we have the abilities to take carpets that have seen better days and provide them with an entirely new lease of life.
Carpets under our care are all lavished with attention and dedication from our talented carpet cleaning technicians, who work fastidiously to restore aesthetics to every pile that comes our way.
Our carpet cleaning Fulwell services are incredibly flexible and versatile, where we provide convenient hours of business and operate cleaning in both public and private settings. So, whether you need all your carpets cleaning in a busy household environment, or your workplace reception carpet has fallen foul of daily wear and tear, we are the ones that can make a big difference.
We're also a popular choice of carpet cleaning company for landlords seeking to spruce up their carpets to attract new tenants to premises, where our highly effective cleaning goes a long way to ensure a great impression is made.
To get carpets looking their ultimate beautiful best, we rely on top-of-the-range cleaning equipment that works hard to extract every particle in its path from every inch of your carpet. Even stubborn, ingrained particles are effectively yanked out of your carpet so that they don't cause it any potential damage in the long run.
Removing particles from your carpet and cleaning, rinsing and drying it in a speedy fashion means you get to enjoy using it again in next to no time.
If your carpet needs some additional attention, perhaps such as removing stains, odours or dust mites, our carpet cleaners in Fulwell are also just the ones for remedying these vital tasks. We have a range of effective cleaning solutions at the ready that work wonders on carpets, returning them to a hygienic and spotless order.
Despite relying on powerful cleaning products, the care of your carpet is always highly prioritised, so you'll be pleased to know that we never resort to using harsh chemicals that might cause damage to delicate carpet fibres. For added peace of mind, it's reassuring to know that you can safely use your carpet after we've finished cleaning it.
Contact us for an affordable quote.