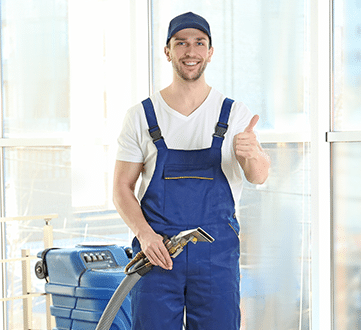 Carpet Cleaning Gipsy Hill
Keeping a carpet looking pristine is not an easy task, but when you choose our expert carpet cleaning Gipsy Hill company, our technicians will make things simple for you.
We take the hassle and inconvenience out of getting your carpet professionally cleaned, which means that when you choose Carpet Cleaning London, you'll wonder why you didn't get in touch sooner.
We operate convenient hours of business, enabling you to easily get hold of us. Our staff are also friendly and obliging, assisting in any way to get the cleaning process organised. Once on your premises, our carpet cleaning technicians will work discreetly and respectfully, where you can trust us to carry out the highest levels of cleaning for your carpet.
We're a fountain of knowledge when it comes to all-things carpet cleaning, so feel free to ask away to our technicians. As well as being industry trained, our carpet cleaning Gipsy Hill technicians also possess ample experience and are insured to clean on residential and commercial sites.
Before we start cleaning, our technicians will give your carpet a rigorous once-over, getting to know its unique features, fabric type, colours and texture. We'll also take a good look to see if there are any areas of your carpet that might need that bit extra TLC, such as from stains.
If your carpet has been suffering from stale odours of late, this is also something we can sort out at our carpet cleaners in Gipsy Hill. With our highly effective deodorising solutions, we can switch nasty pongs in your carpet for more appealing fragrances.
Our competent technicians will let you know how we intend to clean your carpet and what outcomes you can expect us to achieve. Whilst we don't profess to be miracle workers, we do an amazing job on carpets, even those that have seen better days. In fact, time and again we hear customers ask if we have swapped their old carpet for a new one, so impressive are our results!
Cleaning carpets is made easy thanks to the superior equipment that we use. Our cleaning machines really are top-notch at extracting dirt and particles from carpets, restoring them to hygienic order.
We're also adept at banishing germs and allergens from carpets, so if dust mites have been causing a nuisance in your home or workplace, it's good to know our dust mite removal solutions will nip this problem in the bud.