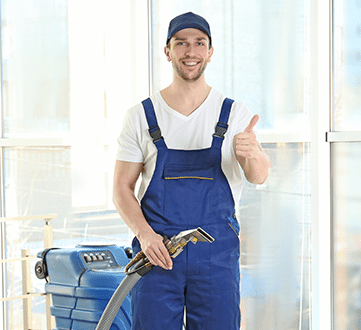 Carpet Cleaning Greenwich Peninsula
When your carpet no longer lightens or brightens up your space, you might need to take some action. With assistance from our carpet cleaning Greenwich Peninsula team, we can transform its appearance.
Carpet Cleaning London is a trustworthy and dependable carpet cleaning company that provides superior services to homes and businesses in the Greenwich Peninsula area.
It's our role to take carpets that have seen better days, and shave years off their life through expert cleaning care and attention.
We transform unclean carpets into clean ones by using state-of-the-art cleaning equipment that puts up with no mess when it comes to making carpets look flawless. You can rely on our hard working and skilled carpet cleaning technicians to know just what your style of carpet needs to get it looking in tip-top condition again.
In fact, our carpet cleaning Greenwich Peninsula technicians have gained the relevant industry training so you can have peace of mind that we're no amateurs at this job. For added reassurance, our technicians are also insured.
Whatever has undermined the appearance of your carpet can be kicked into touch once we get to work. Dirt, debris, mud, stains, dust mites, fur, odours and germs can all cause a carpet to look lacklustre, affecting its smell, texture and colour. Dust mites, in particular, can be a particular concern, as they can exacerbate allergic symptoms in humans who suffer from conditions such as hayfever or asthma.
Why put up with any of these carpet issues when our carpet cleaners in Greenwich Peninsula can make a world of difference?
As well as using high-tech cleaning machines, we clean carpets with a range of powerful cleaning products that are reliable in every way, yet aren't full of harsh chemicals. In fact, we favour cleaning products that are eco-friendly and safe for you and your carpet.
If you thought getting your carpet cleaned was an unnecessary expense that would add burden to your wallet, then think again. At Carpet Cleaning London, not only are our rates highly affordable, but by giving your carpets the best treatments possible, we can even help to extend their lifespan so you don't need to prematurely replace them. Regular cleaning maintenance from our professionals ensures dirt particles in carpet fibres can't cause permanent damage to it.
See for yourself just what a difference we can make to a carpet's appearance. Call now for a quote.