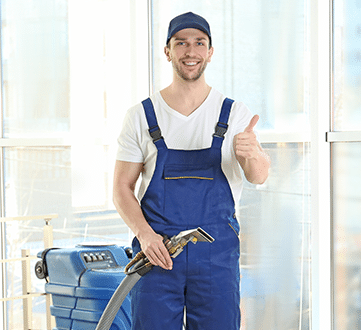 Carpet Cleaning Greenwich
When your carpet at home has suffered the effects of muddy feet from children or pets, or your workplace carpet has gained an unsightly coffee stain, you might be unsure who to call to fix it. With our trusted carpet cleaning Greenwich services, you know you've chosen well with Carpet Cleaning London.
Whatever has turned your carpet from spotlessly clean to dirty can be tackled with efficiency at our carpet cleaners in Greenwich. We are masters in the task of cleaning carpets, and come armed with ample skills and experience. As well as knowing how to clean a wide range of carpet issues, such as stains, odours and dust mites, we're also highly competent at cleaning different carpet styles and fabric types.
Indeed, when our carpet cleaning Greenwich technicians first visit your premises, we'll ensure your carpet is given a rigorous inspection before we get cleaning underway. This is an essential part of our carpet cleaning process, as it means we can make sure your carpet will get the most appropriate treatment it requires.
When it comes to getting carpets cleaned, the equipment available to choose from varies considerably. While some of our rivals might opt for sub-standard options and charge low-cost prices, we prefer to put quality standards high on our agenda. This means we only choose to use cleaning equipment of the highest order, delivering the best results possible for your carpet. At the same, we are also able to offer affordable rates of cleaning that ensures every carpet is given the chance to bask in the spotlight.
To restore good looks and hygiene to carpets, our carpet cleaning technicians are able to extract every last trace of dirt from your carpet, so that its colours can once again shine through. We also have a range of reliable products at our disposal that cater for specific carpet dilemmas such as dust mites, odours and stains.
Our cleaning results are impeccable, but in order to achieve these, you can be reassured to know that we don't resort to using toxic chemicals that may cause harm to your carpet, or even those exposed to it. Our cleaning treatments are kind to carpet fibres and are not in business to leave sticky residues behind that can frequently cause rapid resoiling.
Once we've finished cleaning, you can be assured of enjoying a cleaner, brighter and fresher carpet that can take pride of place again.