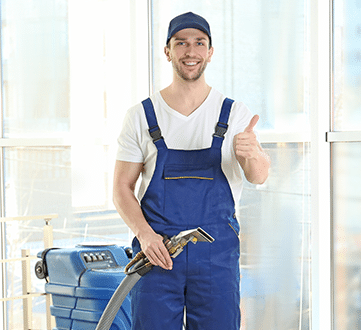 Carpet Cleaning Hackney Downs
What's not to love about getting a new carpet? Not only can it brighten up a place, but when the weather gets cold outside, you'll appreciate the warmth it provides. No matter how many benefits carpets boast, however, they are prone to attracting dirt and stains. But, why put up with these, when our carpet cleaning Hackney Downs team can help?
We provide superior quality carpet cleaning services at Carpet Cleaning London, ensuring carpets up and down the capital get the best cleaning treatments possible. Whether you own carpets in a small space or a much larger one, we have the capacity to clean carpets in any kind of residential or commercial setting.
At our carpet cleaners in Hackney Downs, you'll enjoy a great service from start to finish when you trust us with your carpet's care. We take pride in the fact that we have a renowned reputation for cleaning carpets to high standards, and never compromise on our levels of care no matter what kind of carpet we clean.
Our technicians know everything there is to possibly know about cleaning carpets, where we undergo extensive training in using equipment and products, as well as gaining an understanding on how to clean different types of carpets and remove various stains and contaminants that inflict carpets. Plus, for added peace of mind, you'll be reassured to know that our carpet cleaning Hackney Downs technicians are fully insured.
Before we start cleaning your carpet, we'll give it a thorough visual inspection so that we can tailor cleaning treatment accordingly. At Carpet Cleaning London, we appreciate that every carpet is unique, in both its fabric construction and its cleaning requirements. This means we never take a universal approach to cleaning, and instead, customise it to suit each particular carpet. This ensures your carpet gets exactly the cleaning it demands, with no unnecessary costly extras.
Our highly skilled cleaning technicians use powerful machines and products to remove dirt, dust mites, stains and odours from carpets, so that they are returned looking pampered and refreshed. By keeping our cleaning standards at a very high level, this means customers are always amazed at what we can achieve, where they remark how much cleaner and brighter their carpet looks, and how fresher it smells.
As well as providing helpful, reliable and trustworthy carpet cleaning services, our prices are friendly on the wallet. Book your appointment now.