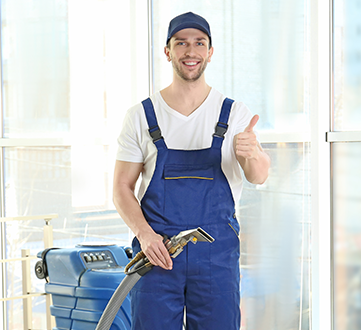 Carpet Cleaning Hackney Wick
There's nothing more frustrating than noticing that your carpet is slowly losing its colour and vitality, where even vacuuming it does little to bolster its good looks. When this scenario strikes, allow our carpet cleaning Hackney Wick team to work their magic on your carpet.
At Carpet Cleaning London, we can do great things with carpets. Even dirty ones that have lost their colours and patterns over time can be given a whole new lease of life after we've finished with them. But, what makes us so different from other carpet cleaning companies you might well wonder?
The fact is, when it comes to getting carpets looking spotless, we like to go the extra mile at our carpet cleaners in Hackney Wick. By setting our cleaning standards really high and never compromising these, you can be assured of superior results when you choose us to clean your carpet.
From the moment you get in touch with Carpet Cleaning London, to the second we return your pristine carpet back to you, you'll receive high quality services from friendly, helpful and polite staff. We believe that every carpet deserves to look its best, so, no matter what has compromised your carpet's good looks, we can remedy the situation.
Our fully insured and trained carpet cleaning Hackney Wick technicians use cutting-edge cleaning machines that do an impressive job of removing dirt from carpets. In fact, anything that shouldn't be in your carpet – such as dust mites, ingrained soil, bacteria, fur and other particles – will be swiftly eradicated under our care. Even substances that are hard to shift and have buried their way deep within a carpet will be sniffed out and banished when we get to work.
We also do a great job at removing stains and other marks from carpets, using a range of cleaning products that score highly at keeping carpets looking spotless. Even better, the products we use to remove stains are non-toxic and caring to your carpet, without leaving any residues in it. For those seeking eco-friendly carpet cleaning solutions, where children and pets can safely use their carpet after cleaning, you'll find that we tick all the right boxes in this respect.
Why not see for yourself just why customers rave about our services so much? Give us a call today and allow your carpet to take centrestage once again. You'll find our prices very affordable.