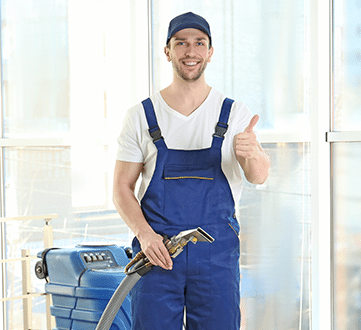 Carpet Cleaning Hackney
If you're looking to create the right impression in your home or workplace, having carpets that are clean, spotless and smell fresh certainly helps. If your carpets don't have the right credentials to impress, our carpet cleaning Hackney technicians can assist.
At Carpet Cleaning London we do our utmost best to ensure every carpet under our care has the ability to create a great impression to others. We use technically advanced cleaning methods to restore hygiene and aesthetics to carpets, no matter how soiled they have become over time.
Our carpet cleaners in Hackney bring good looks back to carpets in homes and workplaces in the local area. So, whether your bedroom carpet has acquired stains from lotions and cosmetics, or whether your office carpet has come under attack from muddy feet or coffee spillages, we can save the day. We're also frequently called upon by landlords who need their carpets cleaning at the end of a tenancy, so if you want to attract new occupants to your premises, the care we can lavish on your carpets will certainly help to form a positive impression of the place.
Carpet cleaning always begins by inspecting your carpet, where our fully certified technicians are able to get a better idea of what they're dealing with. By understanding what materials your carpet is made from, and which areas need specific cleaning attention, you can feel reassured that your carpet will get the most appropriate and relevant cleaning it demands.
To remove dirt from your carpet, our carpet cleaning Hackney crew use the latest, most sought-after machines in the cleaning industry. These provide reliable and efficient results, cleaning, washing and drying your carpet in a timely fashion. In fact, because we set our standards so high at Carpet Cleaning London, we would never compromise by using any kind of inferior cleaning equipment or processes that would disappoint both ourselves and our customers.
Instead, we use cleaning products and treatments that work wonders on your carpet, whether you need dirt and stains removing, odours eliminating or dust mites eradicating. What's more, the chemicals we use to clean carpets are caring on your carpet's fibres, and won't leave behind any unpleasant residues that can often cause rapid resoiling. After our services, you and your family can safely use, and enjoy, your carpets again.
If you're seeking affordable, high quality carpet cleaning from local, friendly professionals, call now.