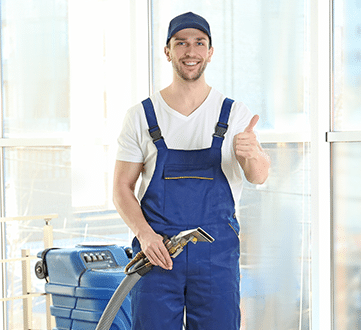 Carpet Cleaning Ham
You can trust our carpet cleaning Ham technicians to do a fantastic job at restoring the appearance of your carpet, no matter how dirty it has become over time.
In fact, when you choose Carpet Cleaning London, you'll find we tick all the right boxes in lots of respects. As well as delivering exceptional quality carpet cleaning, we also provide convenient, knowledgeable and helpful customer services that ensure the cleaning process is hassle-free.
Although we set our standards very high, and prioritise quality cleaning all the way, this doesn't mean to say that we charge extortionate rates for this privilege. Indeed, we believe that every carpet deserves the chance to look its best no matter what level of dirt and pollutants have been thrown at it, and so we keep our prices highly affordable. This ensures our carpet cleaning Ham services are accessible for all commercial and residential customers in the local area.
At our carpet cleaners in Ham we provide customised cleaning services that treat your carpet as an individual. By inspecting your carpet prior to cleaning, this means we can get a better idea of what materials it is made from, and if it needs any particular cleaning attention.
Rather than adopt a one-size-fits-all approach to cleaning, tailoring our treatment means your carpet gets exactly what it needs, without any unnecessary extras that will only prolong the process.
Our fully certified and insured cleaning technicians possess the necessary skills to clean a wide range of carpet styles and the plethora of substances that can undermine a carpet's appearance.
We use state-of-the-art cleaning machines and powerful products to remove dirt particles from carpets, as well as stains, odours and dust mites. Whatever has turned your carpet into an eyesore can be remedied with efficiency and ease when our technicians get on the case.
By relying on super powerful cleaning machines, this also means that the process is completed much faster than using inferior equipment. Great news if you're keen to be reunited with your carpet and use its space again.
Our cleaning treatments may well be highly dependable but that doesn't mean to say they come loaded with harsh ingredients that may damage your carpet in any way. Indeed, we shun toxic chemicals and favour planet-friendly solutions that are kind to your carpet and those that use it.
Book your appointment today to return good health to your carpets.