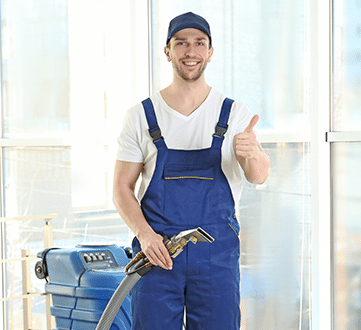 Carpet Cleaning Hampstead
If you're seeking high quality carpet cleaning at an affordable price, you'll find our carpet cleaning Hampstead business ticks all the right boxes.
We provide superior levels of carpet cleaning to homes and businesses at Carpet Cleaning London. Whether you're new to getting your carpet professionally deep cleaned, or you're one of our many regular, repeat customers, you can expect a great service each and every time when you choose us.
Our carpet cleaners in Hampstead provide exceptional cleaning outcomes by only using cleaning equipment and products that really stand out from the crowd. The machines we use for cleaning are highly efficient at loosening dirt particles from carpets, and they stand no nonsense when it comes to extracting them from your carpet's pile.
But before our carpet cleaning Hampstead technicians even make your carpet look spotless and pristine, we always give carpets an inspection first. This allows us to identify any specific cleaning needs your carpet may have, but it also enables us to make sure your carpet's unique characteristics, such as its fibres and dyes, are appropriately cared for once cleaning commences.
Our powerful cleaning machines are superstars when it comes to extracting dirt and debris from carpets, even in those high traffic areas that have become especially soiled over time. We also do a great job at removing dust mites and bacteria in carpets that have nestled in the fibres over time.
With our fully trained team at the ready, your carpet will also be lightened from unwanted stains and odours, so that it looks the part again, and smells super fresh.
After the extraction of dirt from your carpet, it will get a thorough wash and clean. We also use top-notch machines that get your carpet dried in speedy times, so that you can enjoy using it again.
The great news is that, at Carpet Cleaning London, we put the emphasis on care. This means, when we clean your carpet, every single one of its fibres are given treatments that look after it. We shun toxic chemicals and keep things eco-friendly. This ensures your carpet will be safe for everyone to use after cleaning.
The products we use to clean also won't leave any residues behind in its fibres, which can quickly make carpets become dirty again.
Why not see for yourself just what a difference we can make to your carpet? Call today!