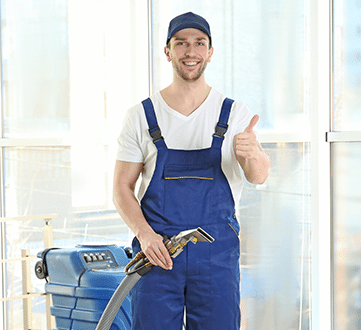 Carpet Cleaning Hampton Wick
If an unclean carpet is showing up new furnishings or furniture in a room, our carpet cleaning Hampton Wick assistants can help. By smartening up your carpet so that it looks clean and hygienically fresh again, your carpet can play a part in bringing stylish appeal to your space.
At Carpet Cleaning London, it's our mission to make every carpet take centre stage in a room, so that no matter what other items it is surrounded by, it will hold up its own in the style department.
Keeping a carpet looking in stylish condition isn't always easy, however, as this popular type of flooring is especially prone to getting dirty quite quickly. Those carpets located in high-traffic areas are particularly vulnerable to dirt and debris accumulation, where the constant traipsing of feet can flatten a carpet's texture and push contaminants deep within its pile.
Restoring hygienic order is tricky in carpets, whether they get used a lot or just a little, as even airborne pollutants can settle into a carpet, adversely affecting its fibres.
However, this is where our carpet cleaning Hampton Wick business comes to save the day. As a renowned carpet cleaning company that cleans in both residential and commercial properties, you can expect great things for your carpet when you choose us.
Our carpet cleaners in Hampton Wick are fully trained for the task, where we possess in-depth knowledge of cleaning many varieties of carpets and their associated cleaning problems. As well as daily grime that can quickly take hold in a carpet, this popular flooring type is also susceptible to acquiring stains that simply can't be wiped away like wooden or laminate floors. In fact, any DIY attempts at removing carpet stains may even worsen them!
That's not to say you should have to put up with stains in your carpet, however, as we have superior skills and experience at removing carpet marks and blemishes at Carpet Cleaning London.
You can also count on our expert technicians to remove allergens from carpets, including the dreaded dust mites. These pesky bugs can be a health hazard to humans and pets, so why allow them to fester, when we can send them packing?
Get in touch with our friendly and helpful team if your carpet could also do with a revitalised aroma. Whether pet odours or stale smoke have taken hold, we'll return your carpet smelling wonderfully fresh.