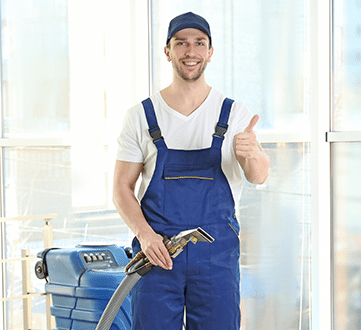 Carpet Cleaning Hampton
If the state of your carpet is getting you down, it's time to take some immediate action. Why put up with a dishevelled appearance, when our carpet cleaning Hampton technicians are ready and waiting to save the day?
We offer first-class carpet cleaning services at Carpet Cleaning London, ensuring that every carpet that comes into our care will be returned looking as flawless as possible. Achieving such impressive results on carpets requires a lot of skill, care, dedication and experience – and we possess these in shed loads at our carpet cleaners in Hampton.
In order to revitalise the appearance of carpets, our technicians use industrial strength cleaning machines that really do bring out the best in every carpet we come across. They are renowned for extracting maximum levels of dirt and particles from carpets, leaving nothing in their wake.
By gently yet effectively cleaning, rinsing and drying your carpet, you can enjoy its renewed appearance in just a short space of time. We always give customers a rough idea of the results they can expect us to achieve for their carpet, but even with this knowledge, we still manage to surprise and delight beyond expectations.
Our customers frequently remark how much brighter their carpet looks after we've cleaned it, and how clearer colours and patterns appear. Where stains and marks were once a feature, we can even banish these thanks to our highly effective spot cleaning treatments.
We also get the thumbs up from customers for returning carpets that smell infinitely fresher than before, where stale, festering odours fast become a thing of the past.
At our carpet cleaning Hampton enterprise, we are also in business to ensure carpets are healthy propositions, providing a clean and hygienic environment that doesn't cause ill-effects to those that use them. Allergens, such as dust mites, for instance, are frequently found in carpets, and can be a particular health concern. With our trusty dust mite removal solutions at the ready, however, these nuisance bugs can become a distant memory you'll be happy to forget.
At Carpet Cleaning London, we revitalise the appearance of carpets in both homes and businesses, providing convenient appointments that fit around your daily schedules as best as possible. Once located on site, you'll find our technicians work with respect, professionalism and honesty, putting your mind at rest.
Why not give your carpet the cleaning attention it deserves? Call today.