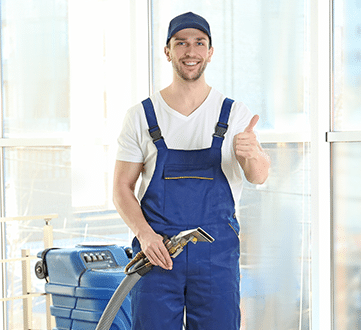 Carpet Cleaning Hamsey Green
If your carpet is leaving you feeling disappointed, because of its lacklustre appearance and failure to lighten and brighten up a space, perhaps it needs some help from the experts. With our high quality carpet cleaning Hamsey Green services, we can put your carpet in your good books again.
Getting your carpet professionally cleaned at Carpet Cleaning London is the best thing you can do for your carpet, and you can guarantee it will thank you for it. At our carpet cleaners in Hamsey Green we customise cleaning treatments that take into account your individual style of carpet, based on its colours, weave and fabric consistency.
Our highly talented carpet cleaning technicians will also inspect your carpet before cleaning commences to see just what it needs in order to return it to a spick and span state.
Carpets can be affected by a whole host of contaminants and dirt-inducing substances, so understanding how your carpet has suffered allows us to make sure it gets the right treatments to suit its situation.
For example, many carpets come to us suffering from the odd stain or two, which can be inflicted by a raft of substances, including pet accidents, drinks spillages and food marks, to name but a few. Thanks to the skills and expertise of our fully trained carpet cleaning Hamsey Green technicians, you can rely on us and our cleaning treatments to shift any kind of stain with ease and efficiency.
Unpleasant odours can also be a common feature in carpets that come to us for help, whether from the passage of time, or whether these smells emanate from stale smoke, pet urine or spillages. With our trusty deodorising solutions at the ready, however, any unwanted smells lingering in your carpet will be swiftly shown their marching orders.
Carpets that we clean are also often inflicted by allergens, such as dust mites. These pesky bugs can become a real health nuisance, affecting those who suffer from allergic conditions. It's our job, however, to turn your carpet into a healthy zone again, with the aid of our effective dust mite removal products.
Even if your carpet isn't suffering from any specific cleaning problems but could just do with a freshen up to restore its colours, the highly sophisticated cleaning equipment we
use will ensure this happens.
We clean in homes and businesses, offering great value for money for every carpet owner.