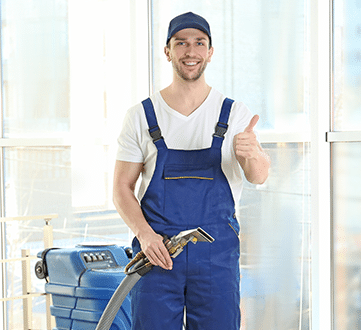 Carpet Cleaning Haverstock
If you've had enough of stains and dirt in your carpet, our carpet cleaning Haverstock team can help. With our expertise and high cleaning standards, we'll have your carpet looking in great shape again.
At Carpet Cleaning London, it's our job to lavish carpets with some TLC. No matter how tired or weary your carpet has become over time, we can give it back its mojo, thanks to our first-class carpet cleaning services.
Carpet cleaning always begins with an inspection when you choose our carpet cleaners in Haverstock. We'll check to assess what style of carpet you have so it gets the most appropriate levels of care, and we'll also determine if there are any specific areas in your carpet that need addressing. Commonly, these include things like stains or marks, or soiled parts of your carpet that may be located in high traffic areas such as near entrances.
Our caring carpet cleaning technicians will also make sure that furniture and other possessions are out of the way before cleaning commences, so that we can fully access your carpet and nothing nearby comes to any harm.
To get carpets smartened up to look their very best, we use top-notch cleaning equipment that boasts all the latest high-tech bells and whistles. Our machines are super efficient at loosening particles out of carpets, extracting and cleaning them, as well as drying them in a speedy fashion.
We also use a variety of tried-and-trusted cleaning products that tackle stubborn stains, blemishes and other marks that have blighted your carpet's appearance. Our deodorising solutions also come highly recommended, where we can effectively remove unpleasant and stale odours and replace them with much fresher and more appealing ones.
When you use our carpet cleaning Haverstock services, it's also good to know that we put you and your carpet's health at the top of our agenda. Dust mites are a particular nuisance for carpet owners. They'll happily set up camp in carpets, but can also do harm to those around you. If you suffer from allergic conditions such as asthma or hayfever, dust mites in carpets can make symptoms worse. With our robust dust mite removal services, however, you can kiss goodbye to these pesky carpet-dwelling bugs.
With fantastic affordability and the option to get your carpets cleaned at home or in the workplace, it's no wonder that more and more customers choose Carpet Cleaning London. Call us today.