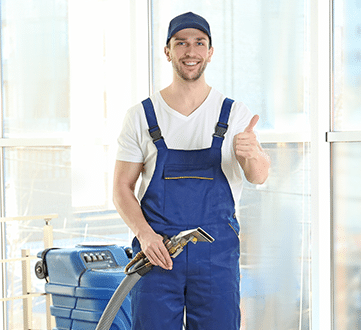 Carpet Cleaning Herne Hill
When your beloved carpet no longer resembles the one you first bought, it could mean that daily wear and tear has taken a grip of its appearance. Why put up with this when our carpet cleaning Herne Hill technicians can restore your carpet to its former glory?
You'll be amazed at just what we can do for carpets at Carpet Cleaning London. As well as giving newish carpets a pick-me-up so they can acquire their sparkling appearance again, we also boast an impressive track record at revitalising carpets that have seen much better days.
Despite being a highly popular and versatile flooring choice, carpets come with their own downfalls. Keeping them clean is the main problem. While many people wrongly assume that all you need is a vacuum cleaner to keep a carpet in hygienic shape, this isn't the case at all.
Although a vacuum cleaner will remove surface particles from a carpet, it won't be able to touch those substances that nestle deep within the carpet's pile. These are typically dirt particles, germs and other pollutants that have succumbed to the daily trampling of feet, and worked their way into the carpet's core. In some cases, these particles can become so embedded they can be hard to shift, but could result in damage to your carpet.
The good news is that at our carpet cleaners in Herne Hill, our high-tech cleaning machines are able to reach these particles, where they have the ability to loosen them and suck them out of your carpet. In fact, whatever substances your carpet has had to contend with, our machines will happily release them from your carpet, replacing it with a cleaner, fresher and brighter appearance all round.
Our professional carpet cleaning Herne Hill technicians can also remove dust mites, bacteria, fur, mud, stains, odours and other contaminants from carpets, so that they can enjoy a replenished appearance that is healthy, clean and hygienic.
The cleaning machines we rely on are super fast and efficient at their job, but the products we use to tackle specific cleaning issues also earn their stripes at our carpet cleaning business. Even better, we favour planet-friendly cleaning that is kind to your carpet and those that use it, meaning the products we use are free from harsh, toxic chemicals.
When it comes to getting your carpet professionally cleaned and you're looking for quality results at an affordable price, we're hard to beat.