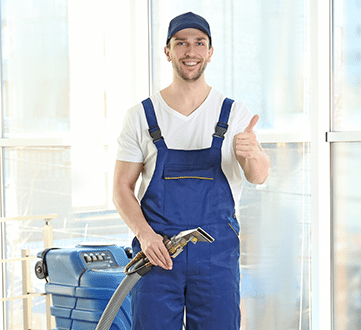 Carpet Cleaning Highbury
Carpets offer great practical use as a flooring type, but keeping them clean isn't easy. Dirt, dust, soil and mud can easily settle into a carpet's fibres, working their way deep into the pile. Over time, this can affect a carpet's colour and may cause damage to it. Why let your carpet suffer? Call our carpet cleaning Highbury business and your carpet can enjoy the best of health.
Our priority at Carpet Cleaning London is to transform dirty and weary-looking carpets into ones that look as good as new. It's a fact of life that carpets get dirty no matter how much you tiptoe around them trying to keep them pristine. Even if didn't walk on a carpet, you can't prevent pollutants in the air, such as dust, smoke and bacteria, from settling into a carpet and undermining its appearance over time.
In order to keep carpets in their best condition, they need much more than just frequent vacuuming. As an expert carpet cleaners in Highbury, we highly recommend regular carpet cleaning maintenance from professionals to keep your carpet in tip-top condition, and to even potentially extend its lifespan.
When you choose Carpet Cleaning London to get your carpet deep cleaned, you've made a great decision. We take cleaning carpets seriously and believe that every carpet deserves the highest cleaning standards possible. To achieve this aim, we've plumped for only using cleaning machines that we implicitly trust to offer the most effective cleaning services. This means, that no matter how dirty your carpet has become over time or whatever its size or style, our trusted machines can tackle your carpet with cleaning ease.
By extracting the maximum amount of dirt from your carpet, and washing and drying it with super efficiency and speed, you can enjoy reacquainting yourself with its vibrant colours and fresh aroma.
Our fully insured and trained carpet cleaning Highbury technicians are also on hand to remove any stains from your carpet, if required. Stains and marks are frequently found in carpets, where they emanate from a huge range of sources, including drinks spillages or pet urine. Removing these is a task best left to the pros, and this is where we excel at Carpet Cleaning London.
Using a powerful assortment of cleaning products we can remove stains while being mindful of caring for your carpet by using gentle solutions free from toxins and residues. Call to book your appointment today.