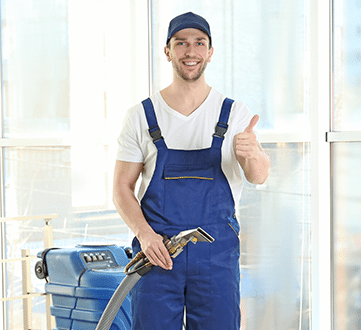 Carpet Cleaning Hither Green
A carpet is more than functional flooring. It has the ability to brighten up a space and make it look stylish, helping to create the right impression in those that use it. If you're looking to get the seal of approval from those that access your carpet, you can trust our carpet cleaning Hither Green team to provide the desired results.
At Carpet Cleaning London, we transform the appearance of carpets in both homes and businesses in the Hither Green area of London and beyond. We appreciate that a clean carpet is vital to stamp your stylish credentials on a space, and so we go out of our way to ensure this aim is achieved.
We use state-of-the-art cleaning machines that stand no nonsense when it comes to shifting dirt-inducing substances from carpets. As well as removing particles that are close to the surface of the carpet, our trustworthy machines are renowned for extracting ingrained particles that have been trodden deep down into a carpet's fibres. These can often be stubborn to remove, but the power of our machines ensues that anything that wants to stay put in your carpet, isn't given the chance.
As well as using high-tech cleaning machines that promise to clean and dry carpets in an impressive amount of time, our carpet cleaning crew also have an array of cleaning solutions to hand that we'd be hard pressed to do without. These powerful treatments work wonders on common carpet inflictions such a stains, odours and dust mites, leaving your carpet looking and smelling its very best, while creating a healthy atmosphere.
There's no doubt that our carpet cleaners in Hither Green scores top marks in getting carpets looking spick and span, and our loyal army of supporters would certainly testify to this fact.
But, you might be reassured to know that, in order to meet our stringent cleaning standards, we never compromise on the care of your carpet. Fibres in carpets can be delicate and some dyes can run, so with this in mind, we always inspect carpets prior to cleaning to understand how to clean your style of carpet most appropriately. Plus, by only focusing on cleaning products that are non-toxic and eco-friendly, you can be assured your carpet, and those that access it after cleaning, won't suffer any ill-effects from our expert handiwork.
If you'd like to witness our first-class carpet cleaning Hither Green results, call now.