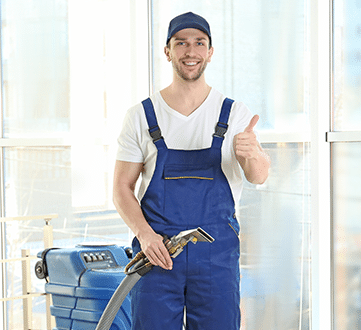 Carpet Cleaning Holborn
If the state of your carpet makes your heart sink every time you see it, get in touch with our carpet cleaning Holborn team. Once we've worked our magic on it, your carpet's replenished appearance will leave you jumping for joy.
If you demand superior standards of carpet cleaning at great value prices, you won't be disappointed with Carpet Cleaning London. We take pride in the fact that we believe in quality all the way when it comes to getting your carpet cleaned, from the customer services we provide to the standards of cleaning care.
You can't do much to keep dirt at bay from a carpet, as even pollutants in the air will attack its fibres. Over time, this can leave your carpet looking worse for wear. If you also factor in stains and marks, dust mites and unpleasant odours, it's easy to see how a carpet can soon drag a room down.
There's no reason why a soiled carpet should take the spring out of your step, however. With our expert carpet cleaning Holborn services, it's our mission to remove the maximum amount of dirt and debris from carpets, so they're returned looking spotlessly clean and fresh.
Our carpet cleaners in Holborn undergo extensive training before we let them loose on carpets, so you'll be pleased to know that we have the necessary skills and know-how to clean a wide range of carpets and use various cleaning equipment.
The machines we use to revitalise carpets are top notch, and some of the best that you can find in the carpet cleaning industry. Since we set our quality standards so high, we don't believe in using cleaning methods, equipment or products that aren't up to scratch.
Having the most respected cleaning tools at our disposal means we can effectively remove a huge range of contaminants from carpets such as dirt, dust mites, stains and odours. Not only do we do this as efficiently as possible, but we can get carpets washed, cleaned and dried in an impressive amount of time. This ensures customers can enjoy using their revitalised carpets sooner rather than later!
What you'll also notice when you get in touch with Carpet Cleaning London is that we're a friendly and obliging bunch. We go out of our way to make the cleaning process as easy and convenient for you as possible – so discuss your carpet's care needs with us today.