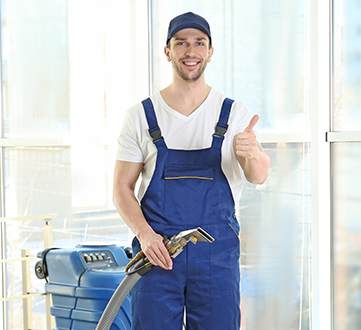 Carpet Cleaning Holland Park
If your beloved carpet has suddenly acquired a stain, there's every chance you might go into panic mode. With our carpet cleaning Holland Park number at your fingertips, get in touch and we'll help to remedy the situation.
Removing carpet stains is part and parcel of the task for our technicians at Carpet Cleaning London, so there's no need to fret if your carpet has gained an unwanted spillage or two. We possess a powerful range of stain removal treatments that work wonders, and even hard-to-remove marks are frequently given their marching orders under our care.
At our carpet cleaners in Holland Park, it's not just banishing stains where we excel. We also score highly when it comes to getting rid of objectionable odours in your carpet, whether from pet accidents, lingering food and drink spillages or damp patches. By neutralising nasty pongs, we can restore the freshness in your carpet, making it a much more inviting feature of your space.
Aside from specific carpet problems such as stains or smells, our highly efficient carpet cleaning Holland Park team can remove the grime from carpets that has embedded into its fibres on a daily basis. Carpets placed in high traffic areas such as doorways or frequently-used rooms are especially prone to a build up of dirt, and over time, this can make carpets look jaded and colourless.
Thanks to our super speedy and efficient cleaning machines, we can suck the daily grime out of carpets to reveal a much more appealing version of their original self. Customers frequently remark how different their carpet looks after we've worked on it, and how we have shaved years off its appearance. Some customers are so astounded with the results that we achieve that they even wonder if we have switched the carpet for a new one!
If you care for your carpet and want to enjoy it for a long time to come, it, therefore, makes sense to give it regular cleaning maintenance so that it stays in great shape. By trusting Carpet Cleaning London to take care of this task, you're investing in your carpet's longevity.
As an added bonus, when you choose our carpet cleaning services, you'll also find our rates to be highly affordable. This is great news for both residential and commercial customers, who we are pleased to serve at our friendly business. Why not book an appointment today?