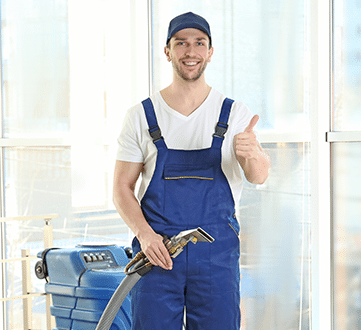 Carpet Cleaning Holloway
It's not just the type of flooring you choose that can create a big impact, but how you look after it matters too. Carpets are one of the most popular flooring options, yet keeping them looking flawless can be hard. If you want to make a great impression with your carpets, get in touch with our carpet cleaning Holloway experts.
Creating flawless carpets is our mission at Carpet Cleaning London. We believe that every carpet should have the chance to bask in the limelight, and keeping it scrupulously clean is the way forward to achieve this.
At our carpet cleaners in Holloway, we give every carpet a fighting chance to look its best, no matter how old it is or how dirty it has become over time. Before we even get cleaning underway, our experienced carpet cleaning technicians will give your carpet a rigorous inspection first. This lets us see what level of cleaning it needs, including any specific areas that need addressing, as well as understanding the style of your carpet and fabric type.
If you're anxious about leaving your carpet under the care of our technicians, then worry not. Our highly skilled staff are fully certified and insured to clean an extensive range of carpet types. Plus, thanks to our expertise, we're more than equipped to know how to clean using a range of equipment and how to tackle different carpet problems.
Our technicians will inform you of what the cleaning process involves and what outcomes you can expect for your carpet. We'll happily get your carpet ready for cleaning by assisting with moving furniture, if required, taking the load off yourself.
Your carpets are in for a real treat once we get cleaning underway. At our carpet cleaning Holloway business, we only use the best equipment and products the industry has to offer. This means your carpet will be cleaned to its ultimate potential, where dirt, dust mites, stains, odours and other contaminants will fast become a thing of the past.
Not only do we return carpets looking spick and span, but you can rest assured that we only use cleaning solutions that are kind to your carpet. We spurn cleaning products that are full of nasty chemicals that may cause damage to your carpet, leaving residues behind that often encourage rapid resoiling. Instead, we offer gentle yet effective cleaning at affordable prices. Call to find out more.