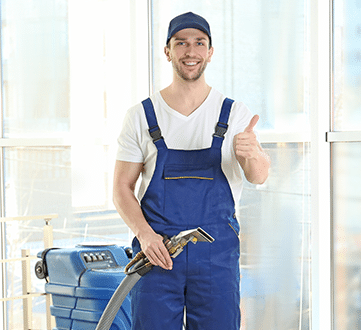 Carpet Cleaning Honor Oak Park
When you've spent time, money and effort buying the carpet of your dreams, it makes sense that when it comes to getting it professionally cleaned, it deserves only the best cleaning attention. With our carpet cleaning Honor Oak Park business, this is exactly what you can expect to receive.
At Carpet Cleaning London, we are steadily making a name for ourselves as a trusted carpet cleaning company that restores good looks to carpets, delivering the best outcomes possible.
We are more than just your average carpet cleaning company. We are a caring business that not only thinks your carpet should be afforded the highest quality cleaning results, but that customers should be provided with services that are affordable, reliable and convenient.
Our carpet cleaners in Honor Oak Park are carefully chosen for the job, so that you can be assured of staff who are caring, friendly, polite and trustworthy. Moreover, our cleaning technicians are passionate about returning beauty to carpets of every size, colour and variety, where we'll eagerly go the extra mile to provide flawless outcomes.
We achieve such impressive cleaning credentials by shunning cleaning equipment that doesn't make the grade as far as we're concerned. Instead, we've chosen cleaning units that not only provide the most hygienic results, but they achieve these in really impressive timescales. After all, when you're getting your carpet cleaned, being able to use it again as soon as possible is likely to be high on your agenda!
At our carpet cleaning Honor Oak Park company, we also avoid using cleaning solutions that deliver half-hearted results. So, whether you want stains removing from carpets, health-harming dust mites eradicating or unpleasant odours banishing, you can relax safe in the knowledge that the treatments we use are highly effective in restoring hygiene and cleanliness to carpets.
Even better, we would never entertain using cleaning products that may potentially cause damage to your carpet's fibres, or cause dyes to run. In fact, the solutions we use to spruce up carpets are gentle yet effective and caring at the same time. By focusing on non-toxic solutions that are also friendly to the planet and your carpet, this means you can safely enjoy using it again after we've finished cleaning.
Whatever your reason for getting your carpet professionally cleaned, you're sure to have a smile on your face when you use us. Contact us for a free quote.