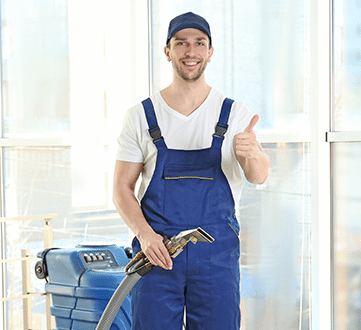 Carpet Cleaning Horn Park
If your carpet no longer gets the admiring attention it once did when it was new, it might signal that it's time to consider getting it deep cleaned. Our expert carpet cleaning Horn Park technicians have got the necessary skills and experience to fulfil this vital task for you.
We provide superior levels of carpet cleaning care at Carpet Cleaning London, where you can expect unrivalled quality results from our services.
We work in both homes and businesses, providing trustworthy and reliable carpet cleaning services that aim to make the process as convenient and hassle-free as possible.
When you get your carpet smartened up at our carpet cleaners in Horn Park, you can relax safe in the knowledge knowing that your carpet is in very capable hands.
Our cleaning technicians have been carefully chosen for their skills and dedication to delivering the highest level of cleaning results. We also undergo extensive training to ensure that we are fully primed to use a wide range of cleaning equipment and products, and to tackle the multitude of issues that can affect a carpet's appearance. And, let's face it, there are plenty of them.
Carpets can be afflicted by dust mites, stains, odours and general day-to-day wear and tear. Even carpets that don't succumb to muddy footprints, pet urine or food and drinks spillages can still become a hotbed of germs from bacteria floating around in the air. When these nestle into a carpet's fibres, they can travel down to the core of the material, potentially causing the carpet to become damaged in the long-run, if nothing is done to remove them.
This is where we step in to help at our carpet cleaning Horn Park company. We use modern cleaning equipment that provides the most outstanding level of cleaning results, as well as cleaning products that tackle specific issues such as stains or odours with ease and efficiency.
We leave no stone unturned to ensure your carpet is returned looking as spotless as possible. Customers frequently remark at what a difference we have made to their carpet, and they often wonder why they put up with dirty marks for so long when we're just a phone call away to help.
If you would like to transform the appearance of your carpet, restoring it to its former glory, why not get in touch with us today for a low-cost estimate?