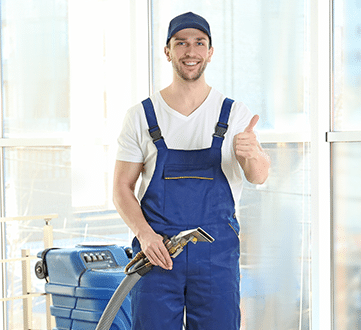 Carpet Cleaning Hoxton
When your carpet no longer gets admiring glances from friends and family or other visitors, it's time to do something about it. Once you've witnessed what our carpet cleaning Hoxton team can do for carpets, you'll be proud to show yours off again.
Getting your carpet cleaned professionally requires skill and expertise, so it's good to know that when you choose Carpet Cleaning London, we have these in bucket loads. It's our goal to make carpets look hygienically clean and fresh, so that they brighten up a room and contribute to its stylish appeal.
No matter how old your carpet is, or whatever it has been subjected to in the way of dirt-inducing particles, our carpet cleaners in Hoxton are on hand to make it look its best again.
We provide a rigorous carpet cleaning process that involves cleaning, washing, rinsing and drying carpets using state-of-the-art equipment. By only selecting the most modern and technically advanced machines, this enables us to remove as much dirt as possible and get your carpet looking its optimum best.
Even if you can't see dirt particles, there's a high chance there'll be all sorts of things lurking deep within your carpet's fibres that you can't see. Dust mites, for example, are commonly found in carpets, but just because you can't see them doesn't mean to say they are doing any damage. In fact, dust mites can be a real health nuisance, especially if you suffer from allergy conditions, where the presence of these bugs can make symptoms worse.
Aside from dust mites, germs, bacteria and mould spores can fester away in a carpet, creating an unpleasant environment for you and your beloved pile.
With our carpet cleaning Hoxton technicians at the ready to wage war on carpet contaminants, we can effectively eliminate these from your carpet, as well as tackle stains, odours and other carpet inflictions.
By only using reliable cleaning products and tried-and-trusted processes, you can feel confident your carpet is not only in very capable hands, but it will be lavished with the utmost care and attention.
If carpet cleaning is on your agenda, it makes sense to give it the best treatments possible. Get in touch with our affable and accommodating team today to discuss how we can improve the appearance of your carpet. We clean in both homes and businesses, and you'll find our prices are highly competitive.