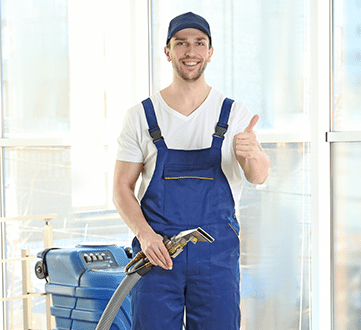 Carpet Cleaning Hyde Park
When your carpet no longer looks as good as it used to, it's time to take some action. With our expert carpet cleaning Hyde Park services, we can restore it to its former beautiful self.
Carpet Cleaning London is a professional company that specialises in pampering carpets so that they look their very best. We are masters at removing dirt and dust from carpets, allowing their original colours, patterns and textures to really shine through.
We provide flexible and versatile carpet cleaning services in a wide range of settings. If you're a homeowner, we can remove traces of dirt left in carpets by family members and pets, as well as remove accidental spillages and other blemishes.
Our carpet cleaners in Hyde Park also serve businesses in the local area, so whether your front of house carpet has become worn through constant daily usage, or whether coffee stains have left their mark in your office carpets, we can assist. By sucking dirt out of carpets and dissolving unwanted stains, your carpets will look clean, fresh and inviting – the perfect ingredients to create a good impression!
We stand out from the crowd of other carpet cleaning companies in that we set our standards exceptionally high. We don't believe in jobs half-done, and would never rely on inferior technology to get carpets cleaned. Instead, we've invested time and money into purchasing the best equipment in the industry, enabling us to guarantee the most pristine results for your particular carpet.
By assessing your carpet's unique requirements, we tailor a cleaning plan that ensures it gets the most relevant and necessary treatment it needs. Our cleaning products are robust and reliable, and work hard to rid your carpet from stains, odours and dust mites.
When you choose our carpet cleaning Hyde Park business, you can also enjoy an affordable service that won't break the bank. We keep our prices highly competitive, but still manage to offer great levels of service and quality cleaning standards.
You can rely on our fully certified cleaning technicians to visit your premises as arranged, where we can assist in moving any items, if required, to fully access your carpet. We'll always discuss what cleaning attention your carpet needs, and are happy to answer any questions if you have any.
By providing an honest, approachable and efficient service, you're sure to fall in love with your carpet again after we've finished with it.