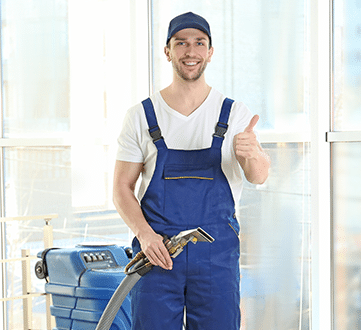 Carpet Cleaning Islington
At our carpet cleaning Islington business we restore beauty and hygiene to carpets in any setting. So, whether you need carpets smartening up in the workplace or at home, our highly efficient services will ensure your carpets make a great impression to everyone who sees it.
Carpet Cleaning London is the name to trust if you want your carpet to receive the best cleaning treatments possible. This doesn't mean to say we charge over-the-top prices. In fact, our prices are highly affordable, without us needing to compromise on the quality of our services.
Whether your carpet needs an impromptu stain removing or it requires regular cleaning maintenance to keep it looking in prime shape, you can rely on us to fulfil your every carpet cleaning desire.
At our carpet cleaners in Islington, we're utterly proud of the cleaning equipment we use to revitalise the appearance of carpets. By not settling for anything but the highest rated cleaning machines, your carpet will get the pampering it truly deserves.
Our machines are designed to extract anything and everything from a carpet that has no right to be there – think dust, dirt, bacteria, hair, fur, mould spores, mud and a whole host of other contaminants. After giving your carpet a robust inspection, our machines will clean, wash, rinse and dry your carpet in a highly efficient process that keeps the down time to a minimum.
We also boast an excellent track record at removing stains from carpets, and even obstinate marks that refuse to budge can be given their marching orders when we get to work. Dust mites are also kicked into touch with our expert cleaning care. These pesky bugs can create an unhealthy environment for those exposed to your carpet, so with our expert technicians ready to wage war on them, you can have peace of mind that your carpet will be a healthy zone again.
With many households owning a pet, this can often be bad news if you're a carpet lover. Pets can leave fur in carpets, muddy paw prints and urine odours, quickly diminishing a carpet's good looks and appeal. Worry not, however, as our fully certified carpet cleaning Islington technicians are trained to deal with these issues and more, returning your carpet looking spotless and smelling clean and fresh.
Customers highly rate our services, so why not see just what we can do for your carpets?