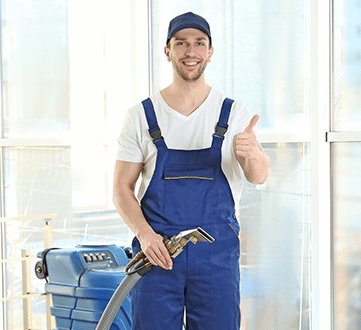 Carpet Cleaning Kensington & Chelsea
No matter how much you try to keep a carpet looking clean, you're fighting a losing battle. With outdoor footwear, accidental spillages and airborne pollutants invading a carpet on a daily basis, it seems a carpet comes under constant attack. With this in mind, our carpet cleaning Kensington & Chelsea team are at the ready to fight back and restore health and hygiene in your carpet.
When it comes to getting your carpet scrupulously clean, you'll find Carpet Cleaning London hard to beat. With our ample skills and experience, we've got the necessary wisdom to know just what your carpet needs to restore it to its former glory.
Our carpet cleaning Kensington & Chelsea technicians are fully certified to clean carpets in both homes and businesses, so no matter what style or type of carpet you own, however big or small it is, or whatever level of cleaning it demands, we are the ones to turn to. We can assist you if your carpets need regular maintenance, or if you need emergency cleaning treatment following an accidental stain or spillage.
Carpet Cleaning London enjoys a glowing reputation, thanks to the fact that we only clean carpets using tried-and-trusted equipment. In our books, in order to do a job properly, and clean your carpet to its best potential, only the most highly respected machines and products will do. Our intelligent cleaning systems are top-notch at removing deep-down dirt and debris, cleaning and washing fibres, removing excess moisture and drying carpets in an impressive time frame.
Our carpet cleaning processes remove bacteria and germs from carpets, many of which can be harmful to the carpet, and even your health. We also provide reliable deodorising solutions that are highly effective at banishing unpleasant odours from carpets, whether that be from stale food, drinks stains or marks left by pets.
When you choose our carpet cleaners in Kensington & Chelsea, you can also feel confident that we'll do our very best to remove blemishes from your carpet, even those that appear difficult to shift. Our spot treatment products are tough on stains, but gentle on your carpet, and, reassuringly, won't leave any unpleasant residues behind.
Keeping your carpet looking beautiful requires regular professional care, but you'll be happy to know that Carpet Cleaning London offers affordable rates, making the process less of a burden. Why not get in touch today for a free estimate?