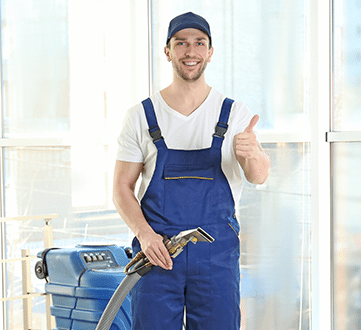 Carpet Cleaning Kentish Town
If fast, efficient and reliable carpet cleaning Kentish Town services are top of your agenda, it's reassuring to know that Carpet Cleaning London ticks all the right boxes.
As expert carpet cleaners, we appreciate that getting your carpet cleaned can be something of a hassle. Yet, when you choose our carpet cleaners in Kentish Town, we aim to turn this notion on its head. Indeed, once you've used our services, you'll find that we go out of our way to make the process as convenient and straightforward as possible.
In order to ensure the carpet cleaning process goes smoothly, we only use cleaning equipment that we totally trust to get the job done properly. We've set our cleaning standards exceptionally high, and the good news is that our machines do a reliable job at ensuring these standards are consistently met.
If you thought getting your carpet cleaned was a task that anyone could do, think again. Cleaning carpets properly is actually quite a detailed and complex affair, but you'll be happy to know that our carpet cleaning technicians have received the necessary training to ensure they're primed to bring out the very best in your carpet.
As well as understanding how to use a wide range of cleaning equipment and products, our certified cleaning technicians are also fully competent in cleaning a huge range of carpet styles and materials. Plus, when it comes to cleaning carpets, there are lots of factors that can drag its appearance down. Our technicians understand what these are, and how they can be efficiently and effectively removed from your carpet.
If your carpet is looking weary due to ingrained dirt and soil, our carpet cleaning Kentish Town technicians can tackle this with ease. We're also fully up to speed when it comes to removing a wide range of stains and marks on carpets. Our spot cleaning treatment products are tough at busting stains, but they won't leave any unpleasant residues in your carpets.
We're not just masters at removing the unwanted things in carpets that you can see. We also do a great job at getting rid of substances deep within a carpet's pile that you can't see, such as dust mites, germs and bacteria.
After we've finished our cleaning magic, your carpet will be a picture of health. So why not book an appointment today to see how we can revitalise your carpet?