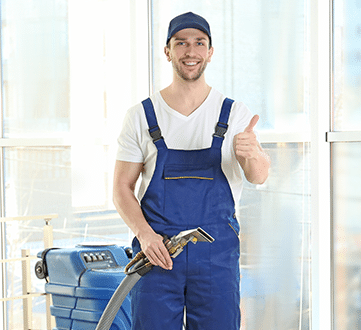 Carpet Cleaning Keston
There's nothing more frustrating than spilling a drink on a new carpet, or slowly watching a clean carpet lose its colours over time as daily wear and tear takes a grip. The good news is that you don't have to put up with this. Contact our carpet cleaning Keston business and we'll keep your carpet looking in tip-top order.
At Carpet Cleaning London we offer reliable, high quality carpet cleaning services for owners of carpets in both public and private premises. So, whether you're a homeowner needing fresh, clean carpets in time for a family gathering, or you're a business owner who is keen to make a favourable impression with new clients by having squeaky clean carpets, we can fulfil your every carpet cleaning desire.
Even if you don't have any specific cleaning requirements for your carpet, at our carpet cleaners in Keston we highly recommend that carpets are given regular deep cleaning maintenance to keep them looking their best. By choosing our carpet cleaning Keston business, we use state-of-the-art cleaning machines that not only extract dirt from the surface of your carpet, but remove it from its very core, too. Even particles that have become well worn into your carpet can be shifted under our expert care, leaving your carpet spotlessly clean and fresh.
The benefit of getting your carpet cleaned by our fully certified technicians is not only to restore its aesthetics, but by carefully eradicating all the contaminants that have found their way into your carpet, we can even help to extend its life. Carpet contaminants left to linger can cause discolouration, matting and threadbare patches, which could mean curtains for your carpet.
In addition, you can rely on Carpet Cleaning London to get rid of substances in your carpet that may have turned it into an eyesore, affected its aroma or even its potential to harm others. We use highly effective cleaning treatments that banish stains and blemishes from carpets, as well as remove unpleasant odours and even dust mites that can be a source of allergens to humans and pets.
Our cleaning solutions are free from nasty, harsh ingredients, which means your carpet's fibres are safeguarded at every step of the cleaning process. Plus, you don't need to worry about being exposed to any chemical residues in your carpet after we've finished its cleaning procedures.
With affordable rates, you and your carpet have got nothing to lose!