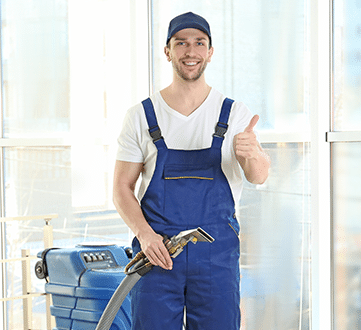 Carpet Cleaning Kings Cross
When you're looking for superior carpet cleaning Kings Cross services at an affordable price, look no further than Carpet Cleaning London.
At our highly esteemed carpet cleaners in Kings Cross, you can relax safe in the knowledge that your carpet's cleaning care is in very safe and capable hands. Our highly skilled technicians are fully certified and insured, boasting experience of cleaning many different carpet styles.
Our carpet cleaning services are very versatile, so whether you need carpets cleaning in a small dwelling or a much larger office environment, we are the ones to turn to. In particular, if you're looking to rent out space, whether at home or at work, you can trust us to get your carpets in great shape before new tenants move in.
Wherever you need carpets cleaning in the Kings Cross area, our carpet cleaning crew are ready to take your call. From the moment you contact us, you'll find we make the process of getting your carpet professionally cleaned a straightforward one.
Our helpful carpet cleaning Kings Cross staff will arrange an appointment that works well with you, and you can rely on us to turn up on time as expected. Our diligent technicians will assess the carpets that need cleaning first so they know what level of care they demand, and how the different fibres of each carpet will stand up to the cleaning process.
At Carpet Cleaning London, we prioritise high quality cleaning results, but that doesn't mean to say we ever compromise on caring for your carpet. In fact, we only use cleaning equipment that promises to care for your carpet's fibres and colours. Our cleaning products, for example, are non-toxic and eco-friendly, ensuring your carpet is safe to use by children and pets after we've finished with it. Most importantly, we never entertain the idea of using cleaning products that are prone to leaving residues in your carpet. This is bad news for your carpet, where residues can encourage rapid resoiling to occur.
Our high-tech cleaning machines do a sterling job at removing dirt, dust, hair, fur, mud, soil and other particles from carpets that don't belong there. We also work hard to remove stains, dust mites and odours, so that your carpet looks beautiful and flawless, and smells wonderfully fresh, too.
If you're looking to put the visual appeal back into your carpets, why not give us a call?