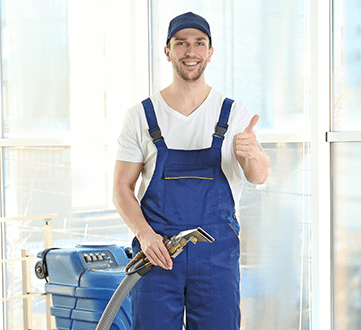 Carpet Cleaning Kingston Upon Thames
Did your carpets once attract admiring glances from visitors but you've forgotten the last time this occurred? It could mean that your carpets are long overdue some much-needed pampering from our carpet cleaning Kingston Upon Thames team.
At Carpet Cleaning London it's our goal to ensure that every carpet can become a positive talking point again, where it gets swooned over and adds to the stylishness of any space.
By keeping your carpet looking prim and proper, it does more than just turn heads. It also means that your carpet is less likely to suffer long-term damage from contaminants, allowing you to enjoy its presence for as long as possible.
To bring health, good looks and hygiene back to carpets, we rely on top-notch cleaning equipment that enjoys a coveted reputation in the industry. In fact, we shun inferior cleaning machines and products simply because they don't get the job done properly. In some cases, sub-standard cleaning products may make your carpet dirty again quickly by leaving sticky residues behind.
Instead, we make use of premium grade cleaning machines and products that release your carpet from optimum levels of contaminants, ensuring it stays cleaner for longer.
Our carpet cleaning Kingston Upon Thames technicians are also chosen for the job for their dedication to restoring carpets to their former glory. We are passionate about caring for carpets, using processes that are both highly effective yet gentle and kind to your carpet's fibres.
At our carpet cleaners in Kingston Upon Thames we are also primed to clean a very wide range of carpet styles, where our hard working technicians possess the necessary industry credentials to clean carpets to professional standards. Naturally, we are fully insured to clean on both domestic or commercial premises, for your added peace of mind.
We take a personalised approach to cleaning carpets, rather than a standardised, one-size-fits-all philosophy. This is good news for your carpet, as it means it gets exactly what cleaning it requires to suit its particular style, while bearing in mind any specific areas that may need extra cleaning assistance.
Stains, in particular, are commonly found in carpets, creating untold stress for any carpet owner. Why worry about blemish marks, however, when our carpet cleaning crew can eradicate these with superior skills and efficiency? We can also remove allergens from carpets and freshen up their aroma.
Call for a low-cost quote today.